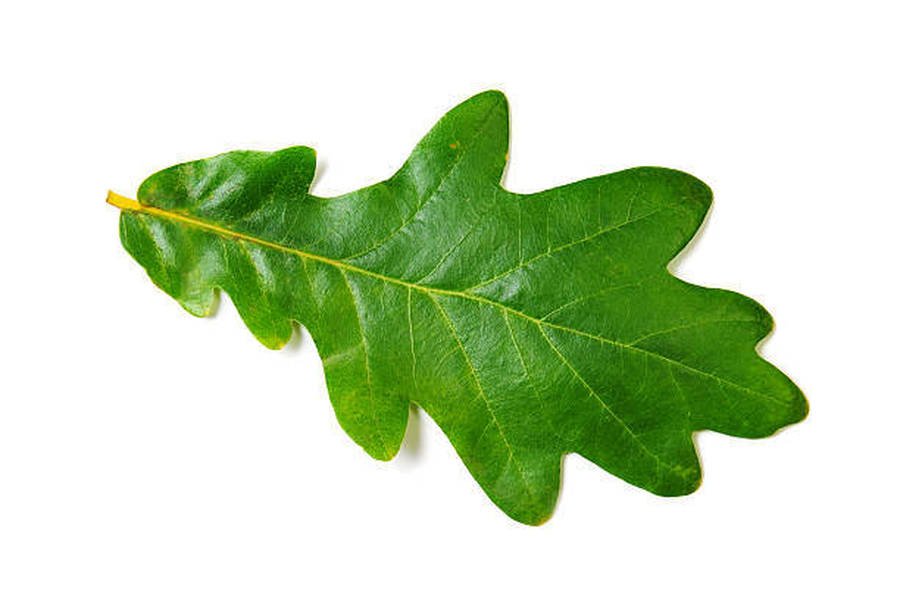 Welcome to our class page. The adults in Oak class are Rachel (class teacher), Kerry, Shah, Naseem and Ayesha. We are the youngest class in the school. We have 9 pupils, the pupils are Carter, Parker, Delarno, Alfie, Braydon, Tyler, Ethan, Lexi and Olivia. We have a lovely big classroom in the Main House with two fantastic leaning spaces and a lovely playground just outside our back door. As well as all the normal fantastic things children do at school, we have a big focus on learning to become successful learners and helping us to see school as a brilliant place to be.
We have all made an excellent start to our time at Springfield House. We are learning to work as part of a team and to follow school rules and routines. We have enjoyed meeting some of the older members of school and our Year 6 buddies have been fantastic at helping us settle in and get to know Springfield House.
This term our Topic is All about me! So far we have told each other lots about ourselves and about all the things that make us each unique and special. We have shared some of our interests and favourite things to do. We have also spent lots of time learning about our emotions and talking about the way they feel and what can make us feel like this. In science we have been learning all about our bodies and senses. We can name lots of parts of our bodies and we have been enjoying investigating our 5 senses, especially when we investigated our sense of taste.
We hope you enjoy looking at the photos of some of the exciting things we have been up to.