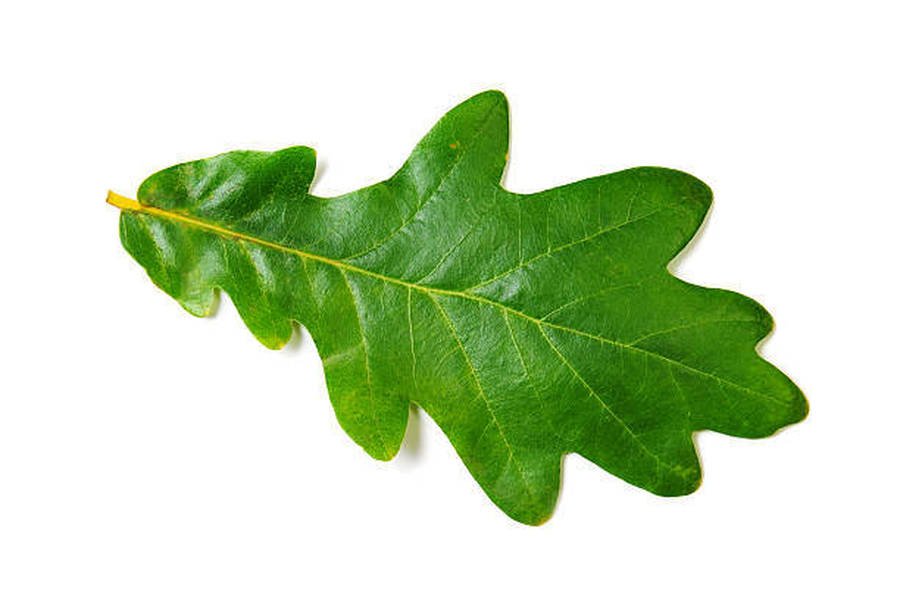 Welcome to our class page. The adults in Oak class are Rachel (class teacher), Kerry and Veronica. We are the youngest class in the school. The pupils are Carter, Parker, Alfie, Paris, Tyler, Ethan, Lexi and Olivia. We have a lovely big classroom in the Main House with 2 fantastic leaning spaces and a lovely playground just outside our back door. As well as all the normal fantastic things children do at school, we have a big focus on learning to become successful learners and helping us to see school as a brilliant place to be.
We all had an excellent first term at Springfield House. We are learnt lots of things including how to work as part of a team and how to follow school rules and routines. We enjoyed meeting some of the older members of school and our Year 6 buddies were fantastic at helping us settle in and get to know Springfield House. We look forward to continuing to work with them this term.
This term our Topic is All about our school! We are very excited about getting out and about and investigating the whole site. We are planning on making maps and plans of the school. We are going to be learning about the history of Springfield House and all the changes it has been through over the years and will be writing our own information texts about everything we find out. We are also going to be finding out a bit more about the people who help us at school and in the wider school community and are looking forward to putting our journalist hats and doing lots of interesting interviews.
We hope you enjoy looking at the photos of some of the exciting things we have been up to. Pop back soon to see some of the interesting things we find out about our school.