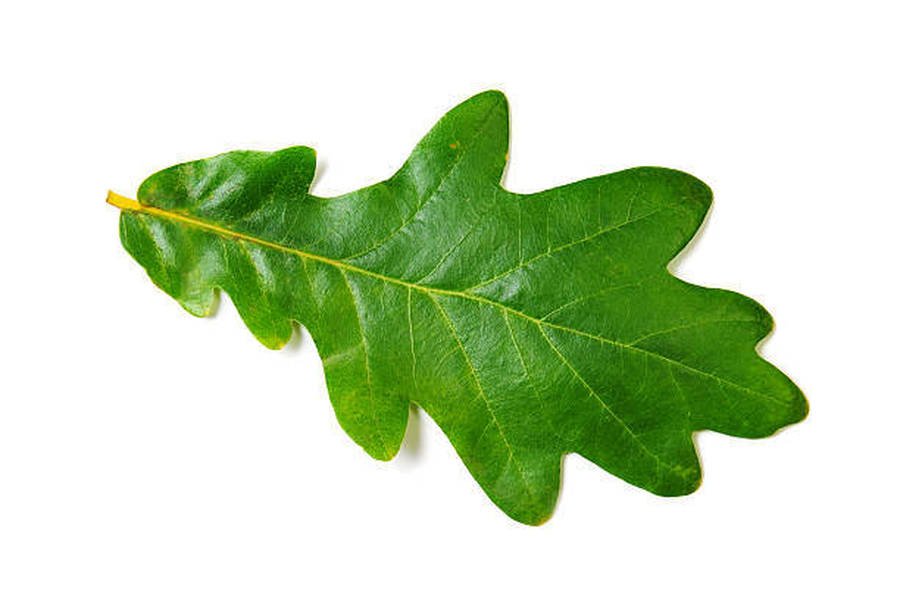 Welcome to our class page. The adults in Oak class are Rachel (class teacher), Kerry, Shah, Naseem and Ayesha. We are the youngest class in the school. We have 9 pupils, the pupils are Carter, Parker, Delarno, Alfie, Braydon, Tyler, Ethan, Lexi and Olivia. We have a lovely big classroom in the Main House with 2 fantastic leaning spaces and a lovely playground just outside our back door. As well as all the normal fantastic things children do at school, we have a big focus on learning to become successful learners and helping us to see school as a brilliant place to be.
This term our topic is All about me! We are excited to start learning all about ourselves and each other. We will be thinking about what makes each of us an amazing, unique individual, we will be exploring our bodies and super senses, as well as, sharing some of the things and people that are important to us with our new friends. We are looking forward to lots of exciting, messy, creative and interesting activities.
We can't wait to share our adventures and great work with you so check back soon for photos and updates.