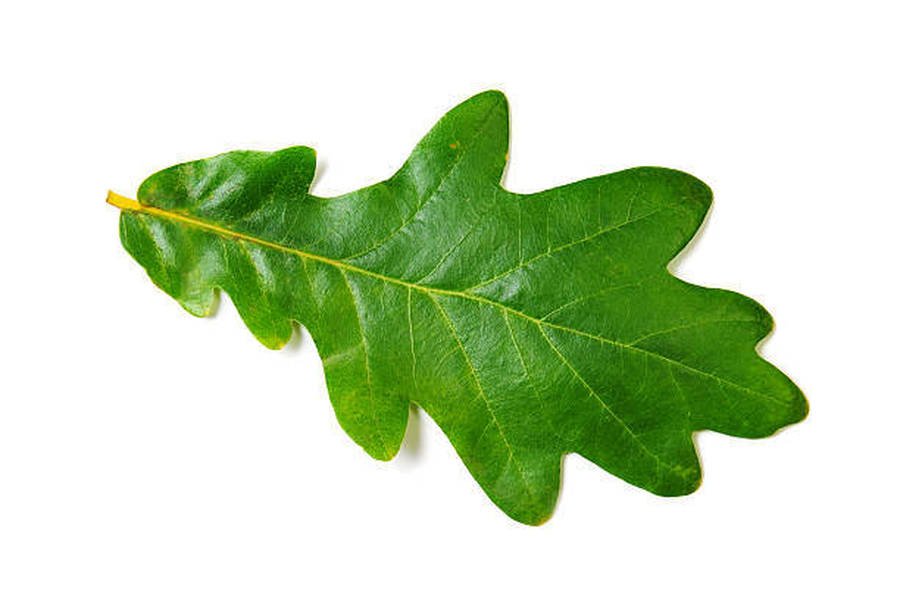 Welcome to our class page. The adults in Oak class are Rachel (class teacher), Kerry, Veronica and Ayesha. We are the youngest class in the school. We have 9 pupils, the pupils are Carter, Parker, Paris, Alfie, Dylan, Tyler, Ethan, Lexi and Olivia. We have a lovely big classroom in the Main House with 2 fantastic leaning spaces and a lovely playground just outside our back door. As well as all the normal fantastic things children do at school, we have a big focus on learning to become successful learners and helping us to see school as a brilliant place to be.
This term we will continue to work on our academic, nurture and sensory curriculums. We will continue learning to become effective learners, developing our learning skills. We will be working on developing our resilience, concentration, confidence and self-belief as well as sharing enjoyment in our achievements
Focusing on our Personal, Social and Emotional development we will continue work on our emotional literacy. Using the zones of regulation to enable us to identify, name and explore our own and other people's feelings we will develop strategies to manage these and our behavior effectively.
Our other main focus will be continuing to develop our basic English and Math's skills based on our individual curriculums.
Our topic this term is All about our world. We will be comparing and contrasting where we live with a Scottish Island and an African Village. We will be exploring plants and animals from around the world and will even be trying to grow our own local and exotic plants. We hope to be able to taste some of the fruits and vegetables grown, along with other foods, from different countries. We are also looking forward to exploring art and music from around the world and creating our own in styles from different countries.
We have all been doing brilliantly at Springfield House and have made great progress over the year, socially, emotionally and academically. We have built a fantastic team and work very well together. We have got used to all the rules and routines of school life and actually think it's quite a fun place to be. We can't believe that we are now in the last term and we are starting to think about changes and moving on.
We hope you enjoy looking at the photos of some of the exciting things we have been up to.