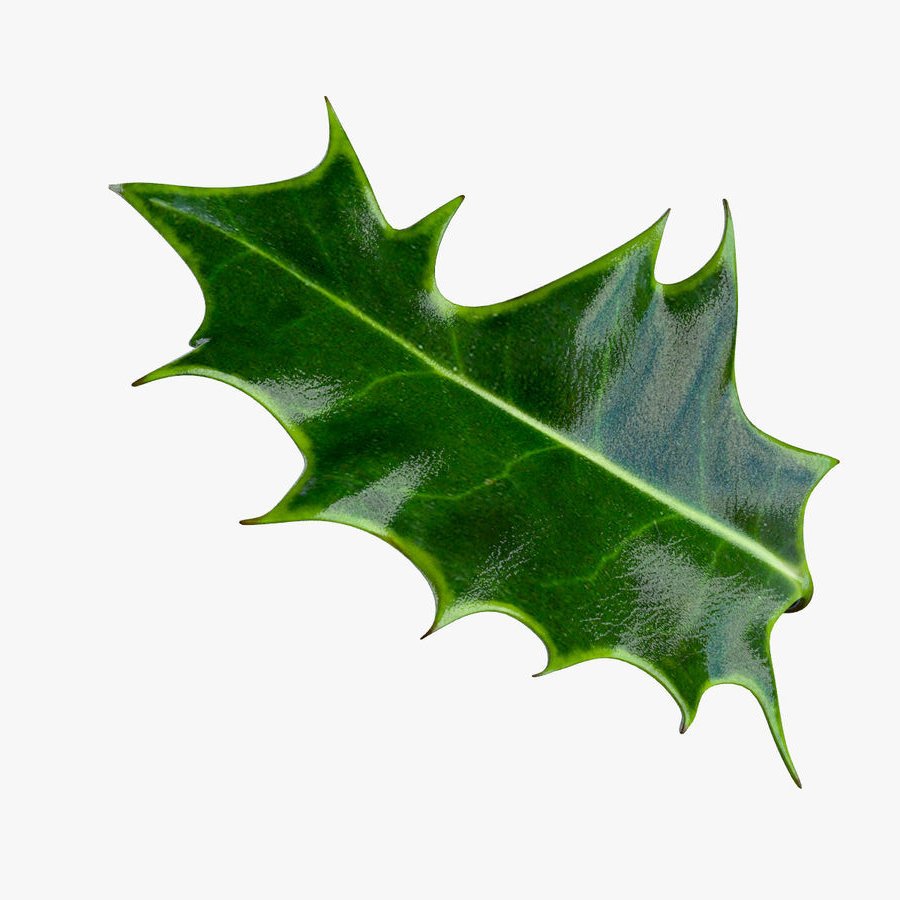 Last half term we started a new topic: Amazing Spaces and Places. So far we have built and eaten a biscuit Stonehenge and then the children designed and made their own sand dough stone circles which look amazing!
We have also been examining maps of the school's local area and comparing this with the areas where each of the children live. It has been fascinating to see the different amounts of green spaces in each of their neighbourhoods, none of which is quite as rural as the school setting.
We have learnt about different bridges in the UK such as the Severn, the Millennium and the Clifton Suspension bridges and the children were challenged to make the strongest possible bridge out of paper which could support the weight of a toy car.
We will be continuing the topic for the first few weeks of the Summer term and will be finding out about amazing British sculptures such as The Angel of the North and Birmingham's Iron Man before writing our own stories about a statue that comes to life!
In English we have been practising our story writing skills, incorporating exciting verbs and adverbs into stories based on We're Going on a Bear Hunt. We have also started to write non-fiction texts such as information leaflets and posters.
In maths we continued to practise our times tables and measured the length of various parts of our bodies to find out, for example, if people with the longest feet are also the tallest. We will now start to learn about measuring mass/weight and temperature before moving onto compass directions, co-ordinates and learning how to tell the time.
We enjoyed British Science Week and investigated the best materials to make teabags from, which types of pegs are strongest – old fashioned dolly pegs won by a mile! – and had fun observing the diet Pepsi and mentos eruption!
Later on in the Summer term we will be starting our last topic called From Field To Fork. We will learn where our food comes from, how it is processed and how to eat healthily. We have already sown lots of vegetable seeds and will be growing our own vegetables in a patch in the Walled Garden, aiming to have some harvested vegetables by the end of term. In June/July we hope to take a trip to Birmingham Botanical Gardens to explore their hothouses and gardens and to learn about their food producing plants.
As usual we have a busy time ahead of us. We hope you like the photos showing what we have been up to so far this year.