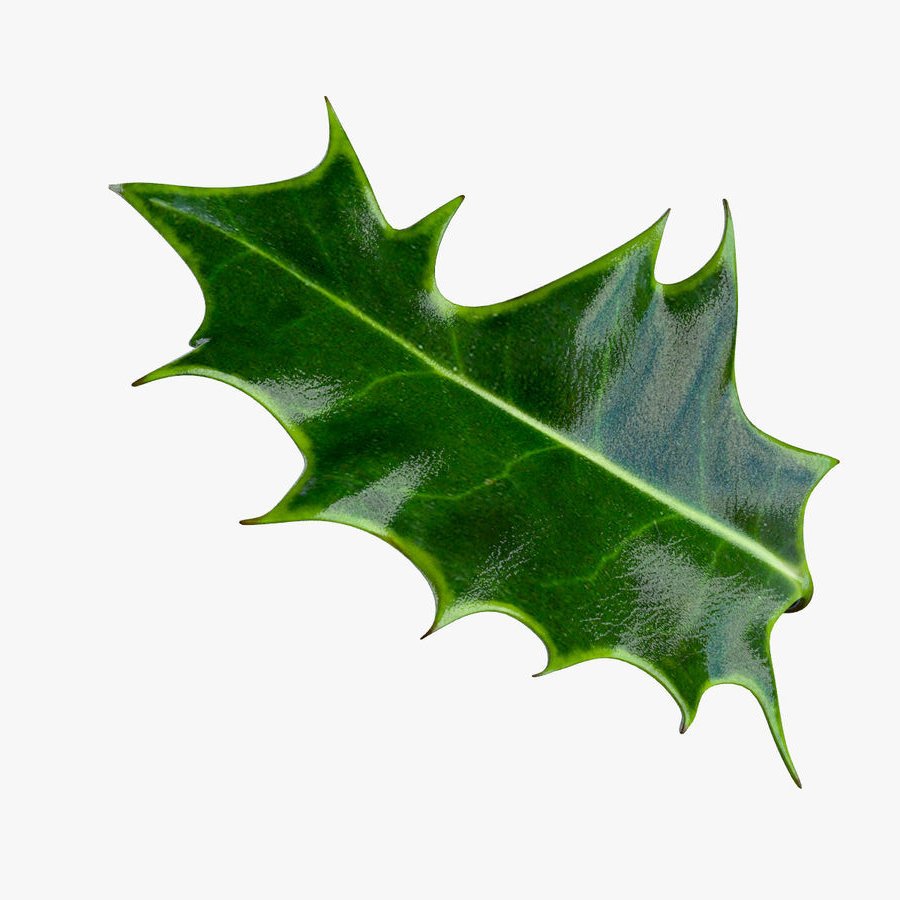 Welcome to Holly class page. We are a year two/three class and the adults in class are: Lisa (teacher), Ann (pastoral learning support manager), Narinder (pastoral learning support) and Esther (pastoral learning support). More importantly, the children are: Alfie, Brooklyn, Caiden, George, Harry, Jack C, Jack S, James and Nathaniel.
Last half term we completed our Australian Adventure topic and painted boomerangs, made mini bull roarers and designed our own didgeridoos during art and music sessions. We started a new science topic on living things and their habitats where we first determined the difference between things that are living, dead or have never been alive and then investigated microhabitats around the school grounds before finding out all about habitats in the Arctic and Antarctic.
We had a lovely time with Sid the elf and his friends, Nell and Max who visited us during December. They got up to all sorts of mischief including eating all our biscuits, tipping books on the floor and toilet rolling our Christmas tree but we had lots of fun with them too. We got busy with Christmas activities including creating cards, crackers, sock snowmen, Christmas tree ornaments, baking shortbread stars and making magic reindeer food. We enjoyed the Scrooged pantomime and we all took part in the carol concert along with some of our parents and grandparents.
We will be starting our new topic this term: Great and Ghastly Events, which will involve three weeks learning about the Great Fire of London, "London's Burning" and then three weeks learning about the Moon Landing, "Man on the Moon".
We will investigate the causes and effects of the Great Fire of London, write diary entries in the style of Samuel Pepys and create a large display using collage and careful sketches of Tudor style houses. We will also make Fire of London lanterns by drawing house silhouettes and laminating these onto a background of tissue paper "fire".
We will then find out which countries were involved in the Space Race and watch the broadcast of Man's first steps on the Moon. We will design our own aliens and space landscapes and write an adventure story set on the Moon.
In maths we will start to learn our times tables and will be finding out how to multiply and divide. Later in the term we will be learning about fractions, which aren't as scary as people always think!
During science lessons we will be learning about materials and their properties and will have fun conducting investigations into how waterproof and absorbent different materials are.
As usual we have a busy time ahead of us. We hope you like the photos showing what we have been up to so far this year. Happy New Year!