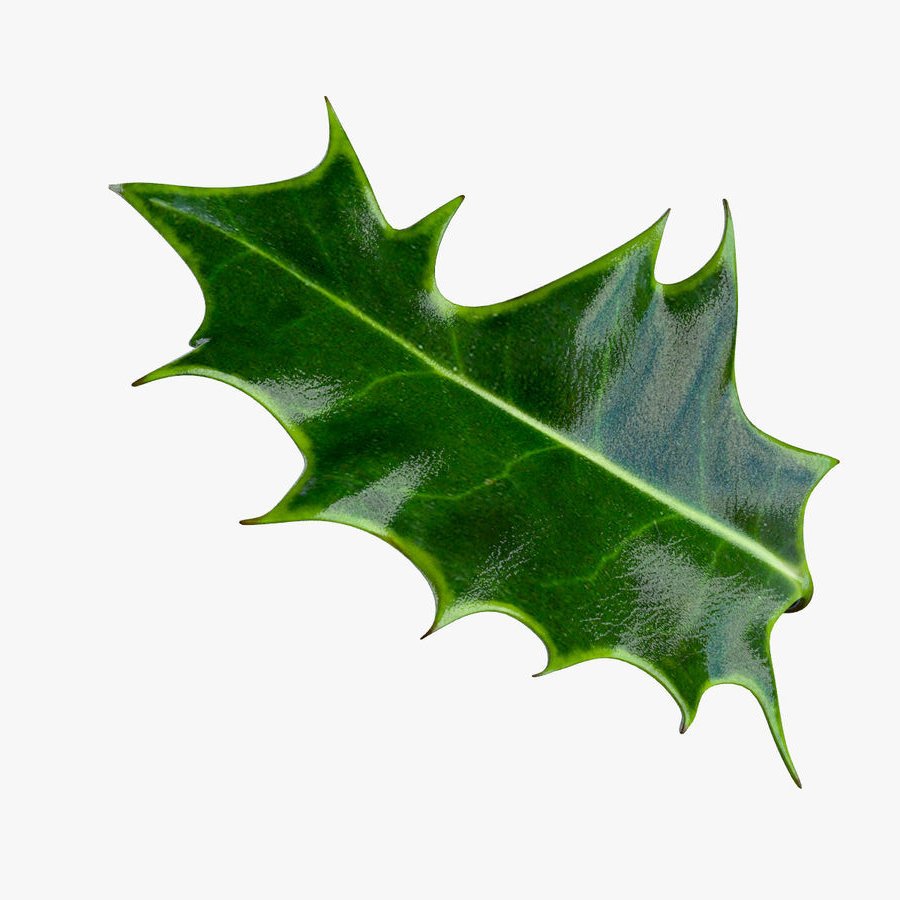 Welcome to Holly class page. We are a year two/three class and the adults in class are: Lisa (teacher), Ann (pastoral learning support manager), Tracey (pastoral learning support) and Esther (pastoral learning support). More importantly, the children are: Alfie, Brooklyn, Caiden, George, Harry, Jack C, Jack S, James and Nathaniel.
We will be starting the year with an exciting topic called "Australian Adventure". In English lessons we will research and write fact files about Australian animals before compiling an Aussie dictionary and writing Aboriginal dreamtime stories.
We will be learning about the seven continents and five oceans of the world, the location of Australia, and the territories within it. We will find out how convicts were transported to Australia, with many settling there, and will also learn about aborigine traditions.
We will paint boomerangs, make mini bull roarers and design our own didgeridoos during art and music sessions, and will bake lamington cakes and anzac biscuits to taste some traditional Australian treats.
During maths, we will be concentrating on learning our times tables, basic number skill such as adding, subtracting, ordering and comparing numbers but will also start to investigate the properties of 2D and 3D shapes and to measure length, capacity and mass.
We will be learning about animals, including humans during science lessons. We will learn about how animals produce offspring and that they grow and change as they become adults. We will find out about animals' basic needs for survival and will learn why it is important to eat a healthy balanced diet, exercise and follow hygiene rules. We will then move onto a new topic on living things and their habitats where we will first determine the difference between things that are living, dead or have never been alive.
Each afternoon will start in a calm way with a variety of activities such as relaxation, listening skills, auditory memory skills and peer massage.
The Autumn half term will be very busy but we hope to have lots of fun while learning!