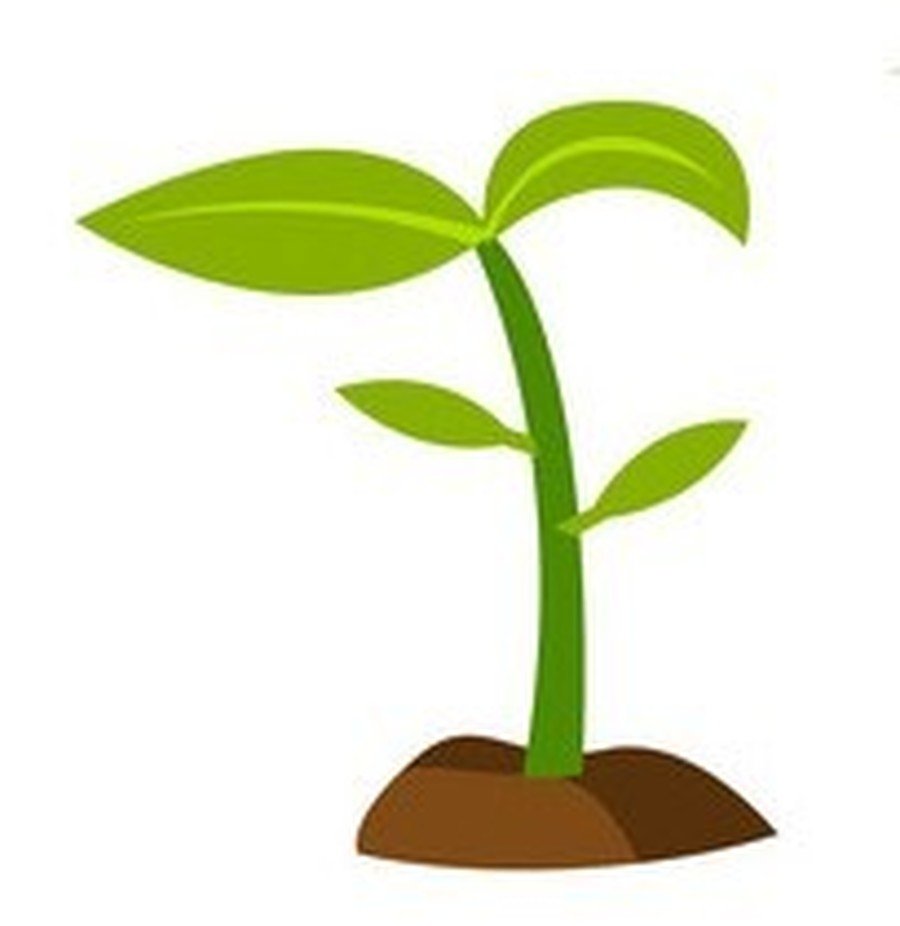 Welcome to Saplings class page. The adults in our class are Rachel (class teacher), Louise, Ayesha, Carolyn and Rehana. We are the youngest group in the school. We have 12 pupils in Saplings, the pupils are Carter, Faizan, David, Tommy, Samuel, Hannah, Cody, William, Jake, Lola, Noah and Riley.
We are very lucky to have our own separate unit in the lovely school grounds. We have two lovely classrooms, a quiet room, a sensory room and a conservatory where we eat our lunch and snacks and do cooking. We also have a fantastic outdoor space which is split into different areas. There is a learning zone, a large sandpit, a climbing frame and playhouse, grass to play on and garden space for planting and growing our own fruit, vegetables and flowers.
As well as all the normal fantastic things children do at school, we have a big focus on learning to become successful learners and helping us to see school as a brilliant place to be.
We have all settled in well and have impressed all our adults with our resilience and hard work. We have made lots of friends and are working really hard on our social and play skills.
This term our Topic is 'Journeys'. We are looking forward to finding out about travel and transport, exploring different locations to travel to and thinking about our personal journeys this year and the journeys we will begin as we prepare to move on to our next classes. We will be sharing our ideas and enjoying lots of different activities with our friends, we are also hoping to begin making some journeys of our own as we begin to explore the wider school site.
We hope you come back soon and enjoy looking at the photos of some of the exciting things we will have been up to.