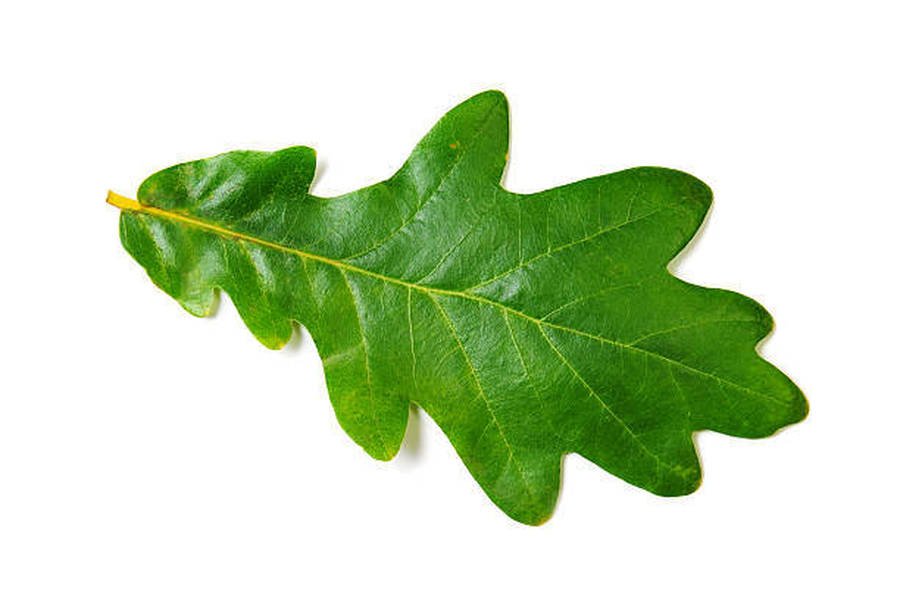 Welcome to our class page. Oak class is split into two groups to help us support the children's individual needs. Oak class is our main base but we also have a separate area, Acorn class. The adults in Oak class are Rachel (class teacher), Louise and Ayesha. Acorn class are supported by Anees (teacher) and Rehanna.
We are the youngest class in the school. We have 8 pupils, the pupils are Paris, Hannah, David, Tommy, Faizan, Samuel, Cody and Leo. We have a lovely big classroom in the Main House with 2 fantastic leaning spaces and a lovely playground just outside our back door. We also have a smaller classroom, Acorn class, and a sensory space. As well as all the normal fantastic things children do at school, we have a big focus on learning to become successful learners and helping us to see school as a brilliant place to be.
We have been doing really well at Springfield House and are all becoming good learners and friends. We particularly enjoy spending time with some of the older members of school, especially our Year 6 buddies, Alder class, who were fantastic at helping us settle in and get to know Springfield House. Alder class visit us every Friday morning and we have done some fantastic learning and art projects with them. We are looking forward to doing many more exciting things with them over this term.
This term our Topic is Down on the Farm. We are looking forward to learning about lots of animals that live on the farm and in the countryside. We will be finding out about their life cycles, habitats and the food they eat and provide us with. We will also be looking at different plants and where and how they grow as well as growing some of our own. We are looking forward to exploring our school site and the countryside around us as well as visiting a garden centre and a farm.
Here are some photo's of the exciting things we did last term. We hope you come back soon to see more.