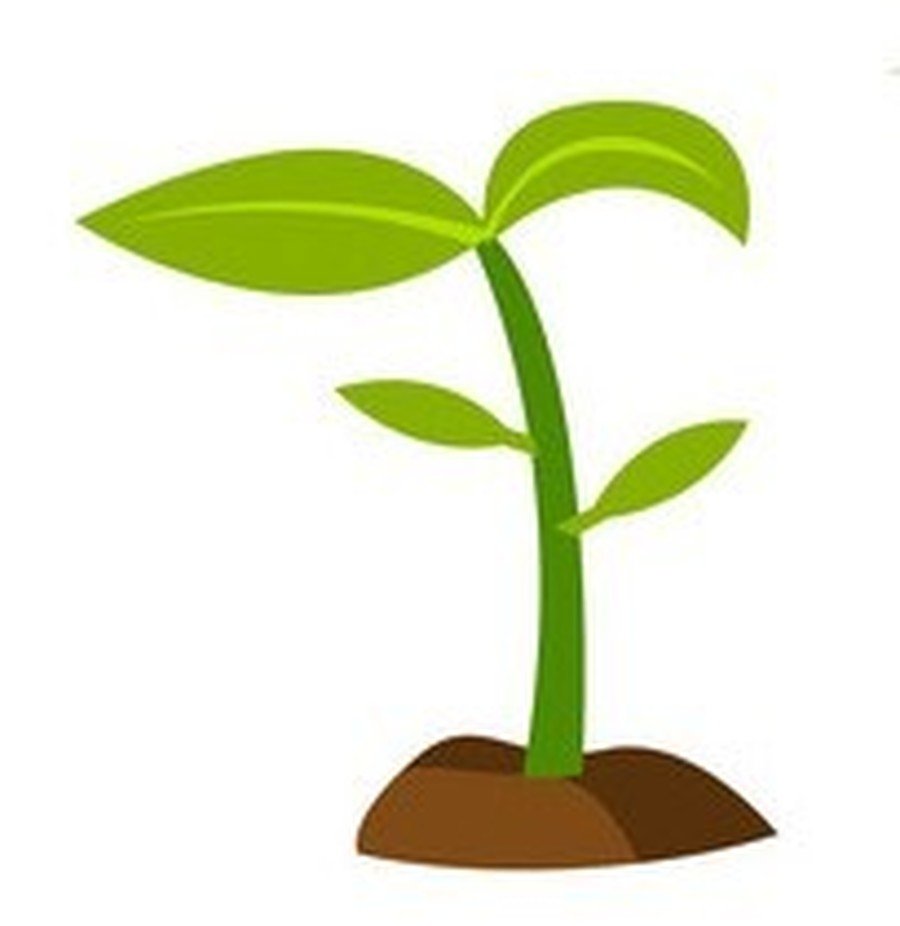 Welcome to Saplings class page.
We are very lucky to have our own separate unit in the lovely school grounds. We have two lovely classrooms, a quiet room, a sensory room and a conservatory where we eat our lunch and snacks and do cooking. We also have a fantastic outdoor space which is split into different areas. There is a learning zone, a large sandpit, a climbing frame and playhouse, grass to play on and garden space for planting and growing our own fruit, vegetables and flowers.
As well as all the normal fantastic things children do at school, we have a big focus on learning to become successful learners and helping us to see school as a brilliant place to be.
This term our Cornerstones Topic is 'Splendid Skys'. Imagine floating high above land and sea on a bed of clouds, silently sweeping by on a billowing breeze. Back down to earth, let's take a walk outdoors. But what should we wear? Wellington boots? A sun hat? Maybe a warm coat? How do we know what the weather will be like today? Read and write poems and postcards, and, if you don't like today's weather report, why not write your own? Make a weather station to find out more about the weather in your area. What weather do you prefer? Sunshine, snow, storms or showers? Get your wellies on and let's go.
We hope you come back soon and enjoy looking at the photos of some of the exciting things we will have been up to.