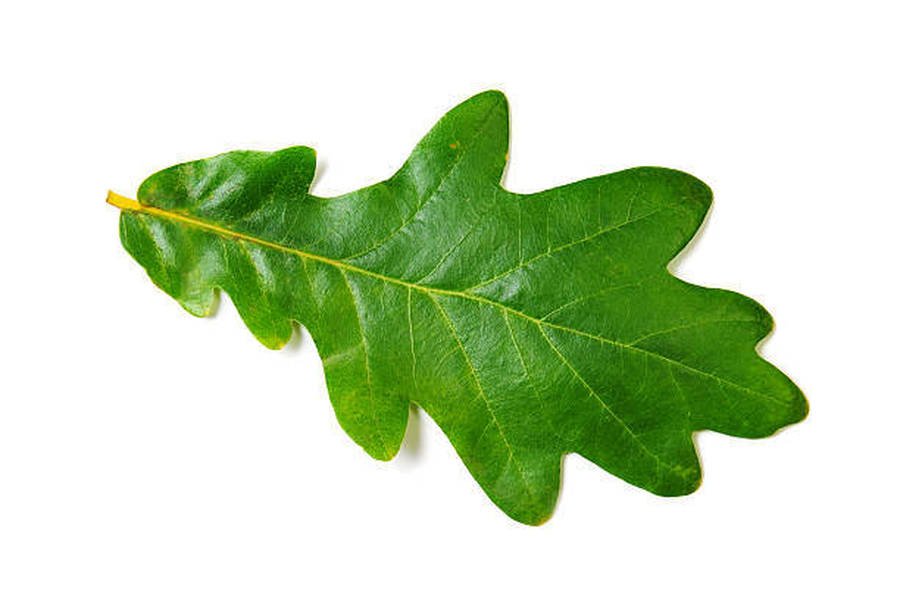 Welcome to our class page. The adults in Oak class are Rachel (class teacher), Kerry, Veronica and Ayesha. We are the youngest class in the school. We have 7 pupils, the pupils are Carter, Paris, Hannah, David, Tommy, Samuel and Cody. We have a lovely big classroom in the Main House with 2 fantastic leaning spaces and a lovely playground just outside our back door. As well as all the normal fantastic things children do at school, we have a big focus on learning to become successful learners and helping us to see school as a brilliant place to be.
We are all settling in well and are learning about Springfield House and all the exciting things we are going to be doing here. We are looking forward to meeting some of the older members of school, especially our Year 6 buddies who are fantastic at helping us settle in and get to know Springfield House.
This term our Topic is Toys and Games! We are looking forward to sharing some of our favourite toys and games with our new friends, and learning lots of fantastic play skills.
We hope you come back soon to enjoy looking at the photos of some of the exciting things we will have been up to.