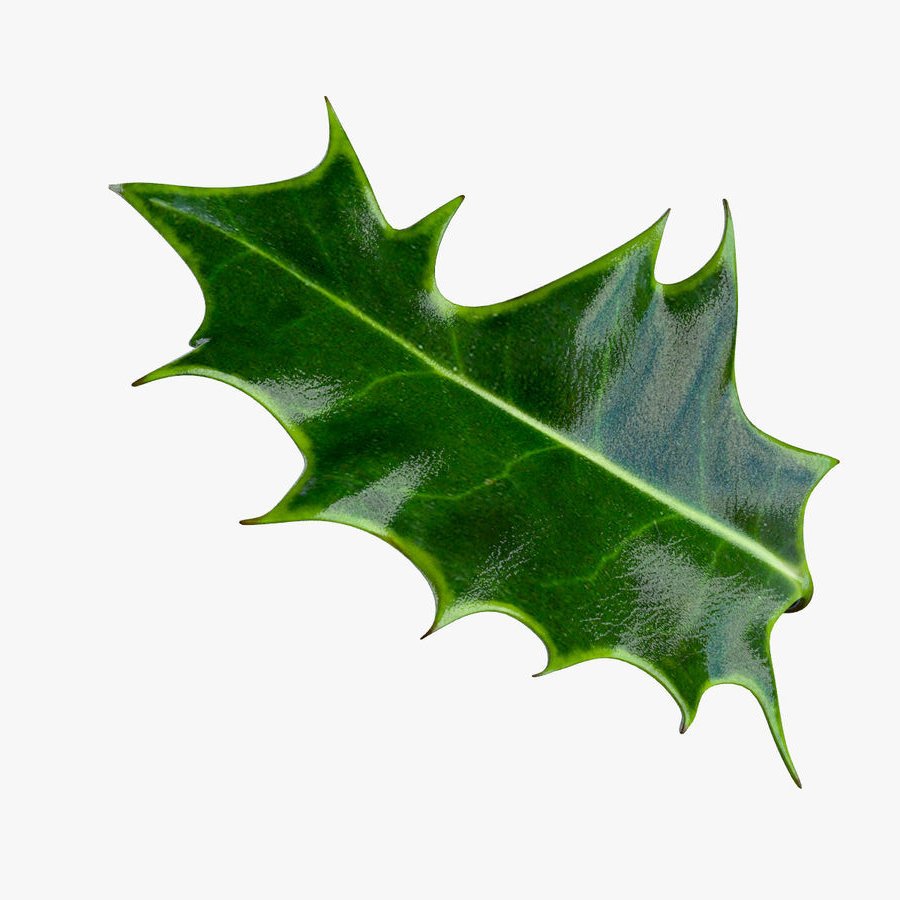 Welcome to Holly class page. We are a year two/three/four class and the adults in class are: Lisa (teacher), Ann (pastoral learning support manager), Dave (pastoral learning support), Esther (pastoral learning support) and Rehana (pastoral learning support). More importantly, the children are: Caiden, Lexi, Layth, Zak, Caven, Rylee, Destiny, Xavier and Jacob.
We have completed our topic called "Amazing Amazon" where we found out all about the modern-day English explorer, Ed Stafford, who walked the entire length of the Amazon river, taking over 800 days to complete the epic 4,000 mile journey.
This term we are moving onto a new topic all about Ernest Shackleton and his journey to Antarctica. We will learn about the world's seven continents and five oceans, will plot Shackleton's journey and will find out about the animals that live in Antarctica and the landscape there.
We will write a biography of Shackleton before researching and writing information texts about polar animals and creating poems by using our senses.
During maths lessons we will learn about 2D and 3D shapes, will practise our times tables and will identify odd and even numbers.
We will have fun with magnets and springs while learning about forces and magnets during Science lessons on Fridays and will explore friendship within Christianity during our RE lessons.
We will continue to see Dave, Music Man on Monday mornings and will also be tackling our Commando Joe missions on Mondays in the afternoon.
During PE lessons on Wednesday mornings we will practise our ball skills, dribbling and passing the ball as we learn how to play football and we will have a go at yoga and some sensory activities too!
Mot of the children will start Time To Talk sessions where we will be doing lots of listening and sharing activities to develop social and communication skills. We will send home activities to consolidate our learning after each lesson on Mondays and Thursdays.
We're going to have a busy but fun time over the next six weeks!
We hope you like our photos!