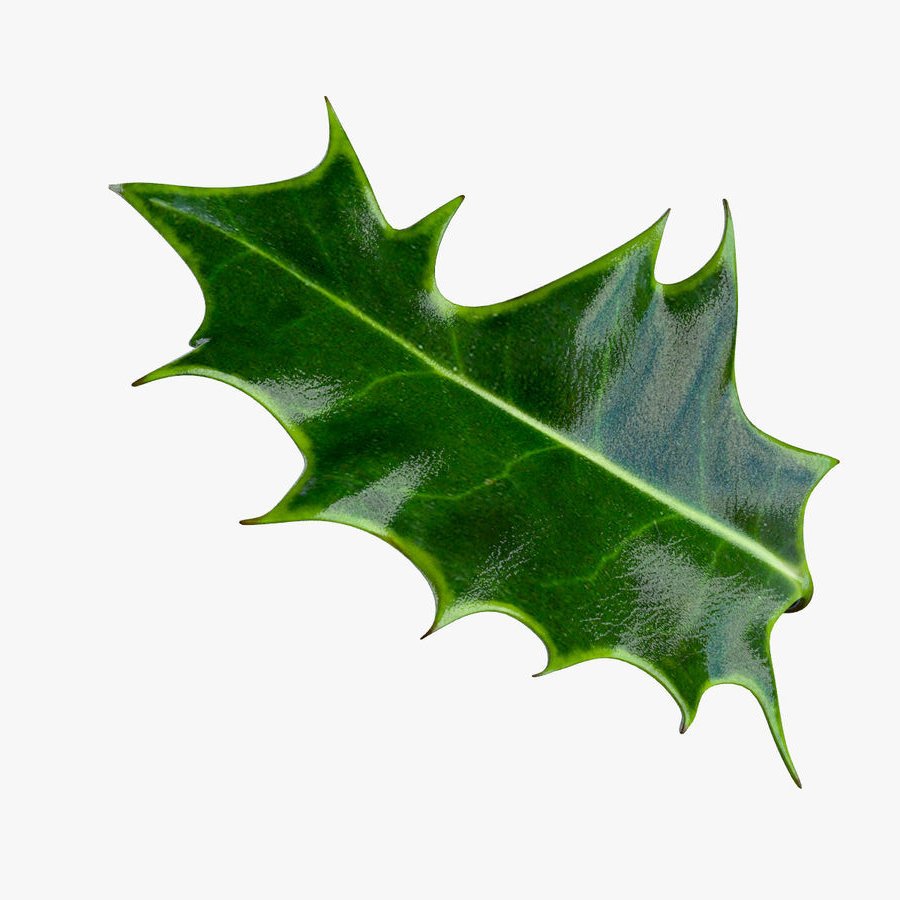 Welcome to Holly class page. We are a year three/four class and the adults in class are: Lisa (teacher), Ann (pastoral learning support manager), Dave (pastoral learning support) and Esther (pastoral learning support). More importantly, the children are: Caiden, Lexi, Frankie, Layth, Zak, Caven and Jacob.
We will be starting the year with an exciting topic called "Amazing Amazon". We will find out about the modern-day English explorer, Ed Stafford, who walked the entire length of the Amazon river, taking over 800 days to complete this.
During English lessons we will start by focusing on basic skills such as sentence constructions, nouns and adjectives but will then move onto writing list poems, fact files about Amazon animals and instructions. After half term we will read and write Inca myths and legends before taking part in Christmas theme writing activities.
During maths, we will be concentrating on place value, basic number skills such as number bonds, adding and subtracting and comparing and ordering numbers. We will move onto measuring length, using money and telling the time after half term.
We will learn about the countries that the Amazon flows through and will identify features of rainforest and the Amazon river before finding out about the tribes who live in the rainforest, comparing our lives to theirs.
We will create a large rainforest display, complete with appropriate animals, make blow pipes and rain sticks during art sessions, and will make a Rainforest Dirt Pudding to enjoy near the end of the first half term. After half term we will concentrate on the ancient Inca civilisation and will design and make Incan masks and pyramids.
We will be learning about animals, including humans during science lessons. We will learn about how animals produce offspring and that they grow and change as they become adults. We will find out about animals' basic needs for survival and will learn why it is important to eat a healthy balanced diet, exercise and follow hygiene rules. We will then move onto a new topic on light where we will learn about light sources, how shadows change depending on the position of the light source and how reflections are created before making our own shadow puppet shows.
During PE lessons on Wednesday mornings we will be learning ball skills to enable us to play Handball in the first half term and will have a go at Orienteering in the second half term. We will be learning teamwork and resilience skills in our Commando Joe sessions on Tuesday afternoons.
The Autumn term will be very busy but we hope to have lots of fun while learning!