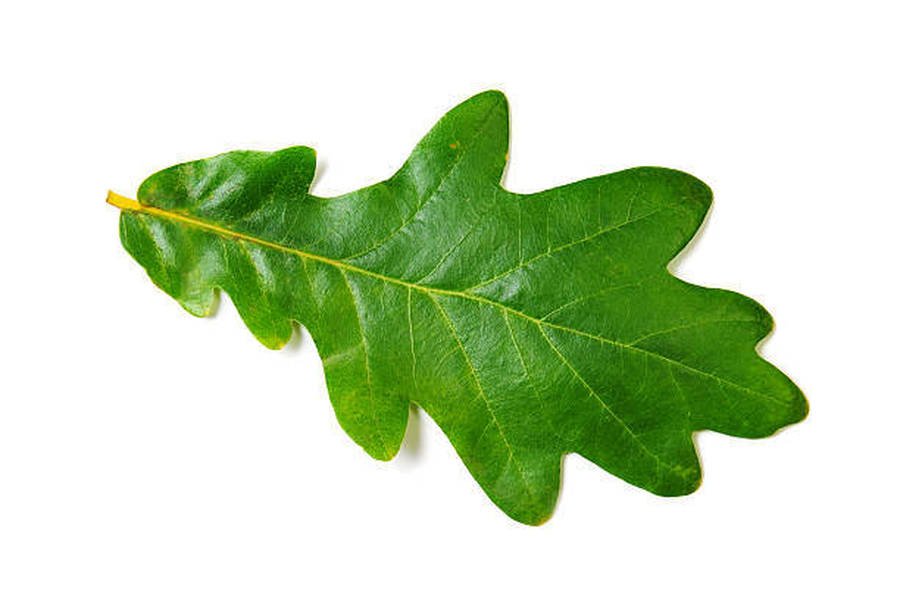 Our Topic: Amazing Places and Spaces
Welcome to Beech Class!
This term, we have been finding out about our amazing school, the people in it, its history and also the local area. The children have listening carefully and asking questions to help them do this. We used our writing about our topic to make an information booklet for visitors to our school; we want to let them know how amazing Springfield House School is! The class have been getting out and about and using aerial photos and maps to identify physical and human features in our environment. At times, our class have been regularly gazing out of the window too, but don't worry, it was to describe what the weather was doing!
As part of our investigation of the school environment, we identified the materials things are made from. We learnt to describe materials and sort them according to their properties (hard, soft, stretchy, strong, bendy, waterproof, etc). Then we used our knowledge to investigate which material made a suitable umbrella.
Our children sharpened their pencils and their observational skills to sketch self-portraits and the school buildings.
A real highlight of this half term has been our visit to Heronfield Animal Sanctuary. Thank you to those of you who donated, Mitch was very grateful. The money will support his work in rescuing and re-habilitating animals. The children decided to name one of the sheep who had no name after our lovely Julie! She is obviously highly honoured and thrilled! When the children returned to school they wrote fact files on some of the animals we had seen.
Best wishes
Jo, Julie, Roz and Bhavna
Newsletters
Topic Grids
Class Letters Home