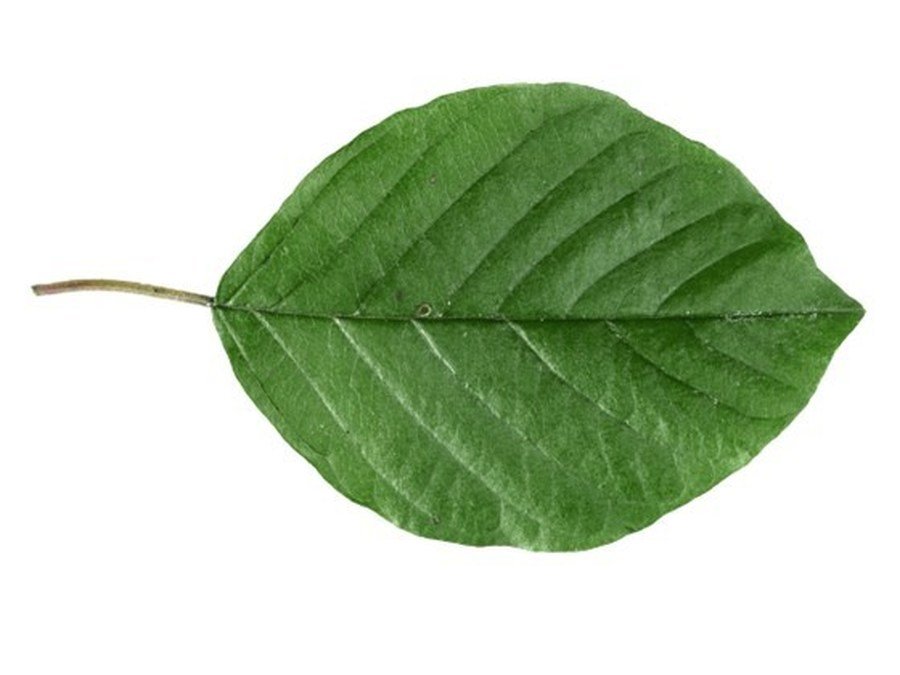 Henry the Eighth
Alder class have spent the last half term learning all about Henry the Eighth, we have looked at Henry as a young price and learnt about the fate of his six wives. Alongside the other two year 6 classes, we have been practicing our acting and speaking skills, as we prepare for our joint assembly after the Christmas break.
We have been using the cooking room this term to create some delicious Tudor biscuits and cook our own pizzas which we all really enjoyed!
In our maths sessions, we have been working really hard on our multiplication skills, by using the box method the boys have been able to multiply 2 and 3 digit numbers by 2 digit numbers. Next term we are going to start to look at statistics and fractions. In addition to this, we will begin to look at the layout features of the SATs maths and English papers in preparation for the exams in May. We have thoroughly enjoyed working alongside our younger friends in Oak class this term, it has allowed the boys to consolidate their mathematical understanding of the concepts we have been working so hard on. We look forward to continuing this in the Spring term.
Our yoga sessions have come to an end now and the teacher, Dee, is very impressed with the progress and dedication that the children demonstrated. Well done! We will start our swimming sessions next term, which we are all very excited about.
The class' mural based on Keith Haring's drawings is looking absolutely incredible and we can not wait to share it with the rest of the school at our work display in January. The focus for our art next, is going to be graffiti art and Lichtenstein, so please keep checking our page for updates.
The class team want to wish all the boys and their families a wonderful Christmas break.
See you in 2019! Pete, Becky and Louise.