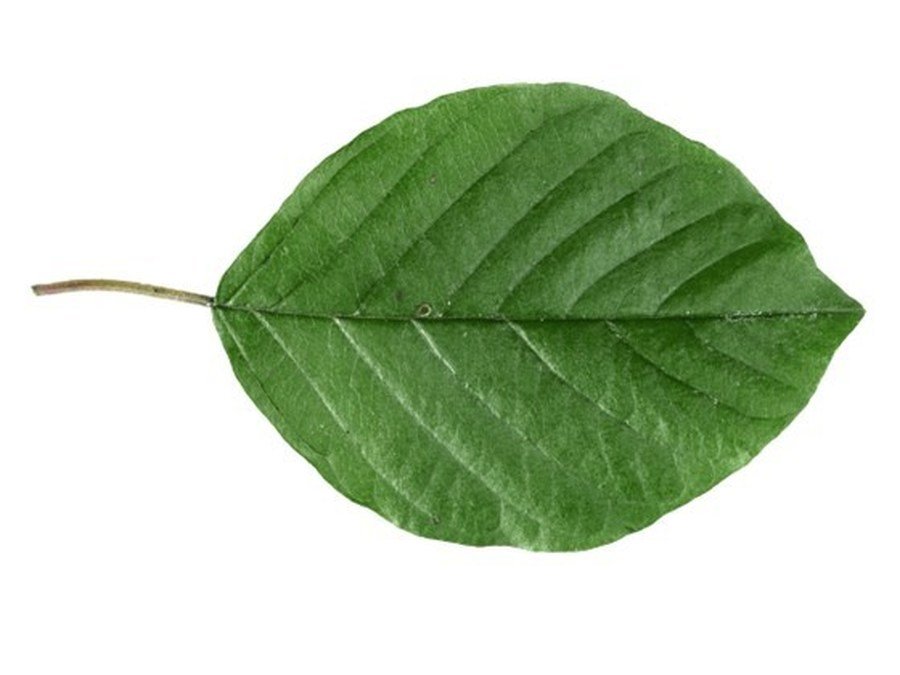 The Witches
Hello! We are fast approaching half term and we wanted to update you with some of the things that we have been up to. We have been reading The Witches this term and have all really enjoyed the story. In our English lessons, we have been learning all about reported clauses and direct speech. Using these skills, we have written investigative stories and newspaper reports about the spooky tale!
Our maths lessons have focussed on place value and number this half term and we have been learning how to use the formal method to lay out our sums. In addition to this we have completed a mini-project, designing and making a maths game to demonstrate the methods we have been taught.
We have been incredibly lucky this term, in that we have had the opportunity to visit Lindsworth secondary school, to carry out some amazing scientific investigations in their lab! It was incredible and we hope to be able to do more trips like this later in the year.
In our art and design lessons, we have been using materials sourced from our wonderful grounds to create miniature witches huts. In addition to this, we are building a much larger witches castle! We are all really excited to see how it develops as we continue to add layers of paper Mache and clay to it.
The school's football teams are up and running and we have had 2 successful visits to Aston Villa, where both premiership and championship teams were victorious in their games! On Friday's we have also been doing Yoga with Dee from YogaBugs, we all find this very calming and challenging at the same time and look forward to continuing this after the half term break.
Thank you for visiting our page, please check back with us after the half term to find out what we are up to!
Pete, Becky, Louise, Dylan, Neyo, Dylan, Connor, Michael, Adam, Jake & Callum.