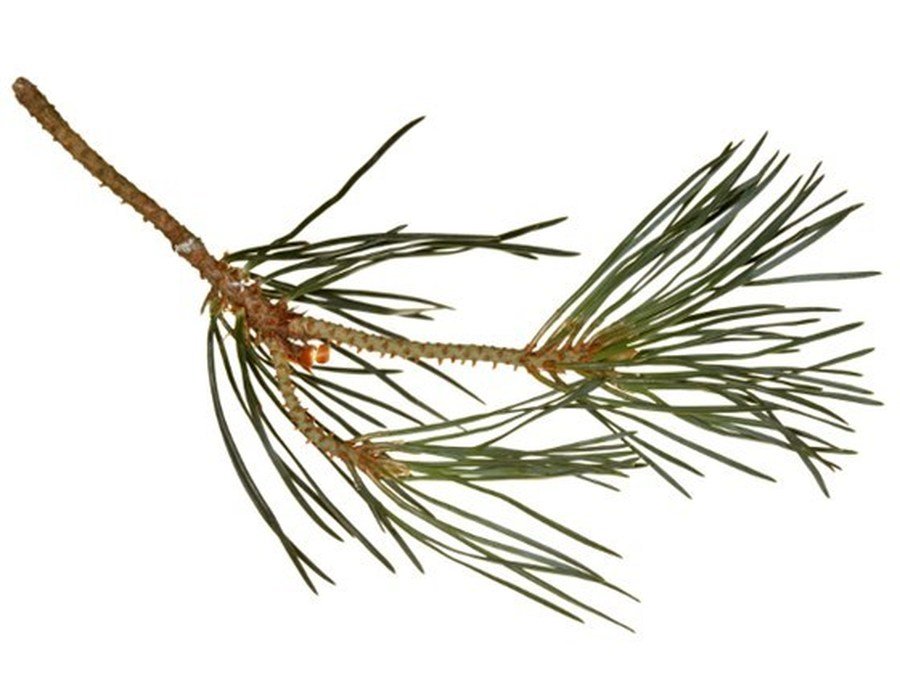 Welcome to our class page. Our class is made up of nine Year 5 children. We are situated in the quad. The adults in our class are Frances, Linda, and Mawael. The children are David, Cody, Jack, Kelsey, Tyreese, Adam, Chloe, Aliyah and Alfie.
Well it has been an interesting first half term, with several different teachers in class, but Linda and Mewael have maintained the consistency in class each day.
The whole team is proud of how well the class have coped with all the changes, and have really worked hard.
The predator topic has been very enjoyable, and has provided us with lots of wonderful writing opportunities and some fantastic artwork. We have found out lots of information about food chains, animal habitats and written animal fact files. Take a look at the latest photos of our work.
If you have any queries then please do not hesitate to contact us.