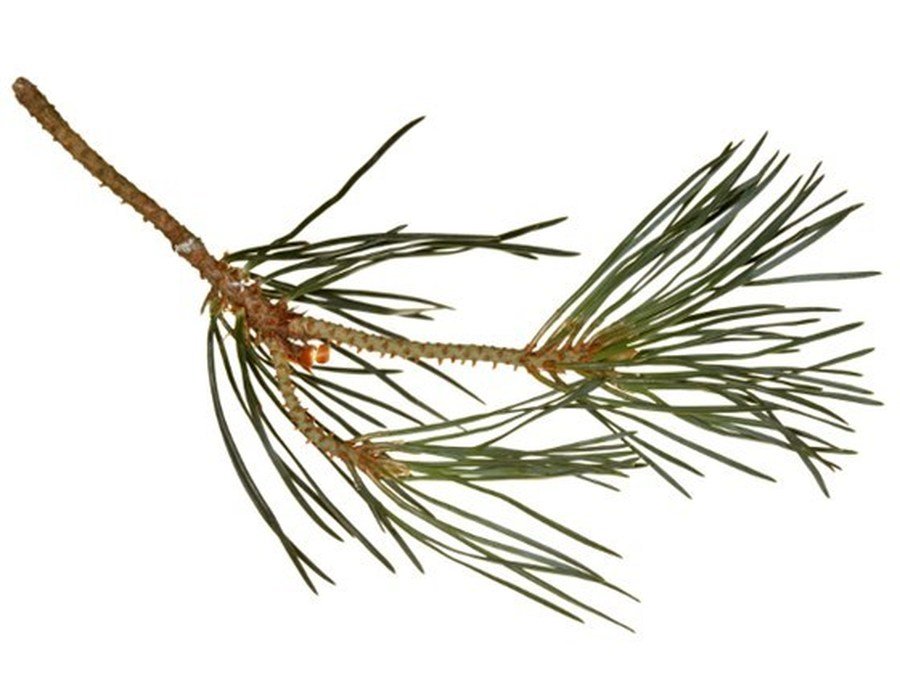 Welcome to our class page. Our class is made up of 9 year 5 children. We are situated in the quad. The adults in our class are Frances, Linda, and Mariam. The children are David, Cody, Jack, Kelsey, Tyreese, Adam, Chloe, Aliyah and Alfie.
This half term our topic is called Predators and we are going to take a walk on the wild side! We will be learning about different types of predators and prey around the world and their natural habitats.
In our class we promise to always try our best and to ask if we need help.
Please visit our page to see how we are getting on. It will be updated on a regular basis and we will share some photographs and examples of our class' achievements.
If you have any queries then please do not hesitate to contact us.