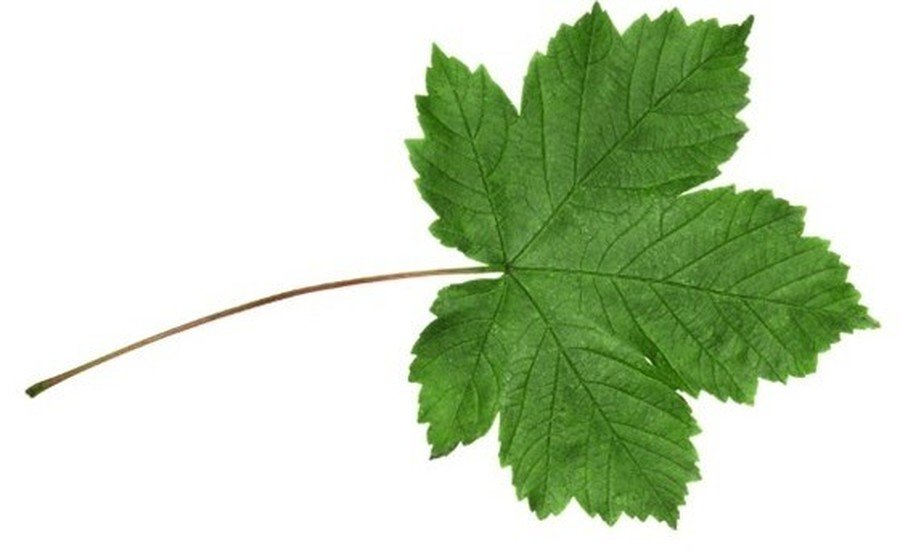 Welcome to our class page. We are a year 5 and 6 class situated in the quad part of the school. Our class in made up of 5 boys and 3 girls. The adults are Fiona, Lisa roberts-White, Viv and Rukshana.
We are coming to the end of our topic 'Henry VIII' where the we have learnt all about King Henry and Tudor life. The children particularly enjoyed learning about Henry's many wives and how he beheaded some of them and divorced others.
Our next topic will be 'Active Planet', which is all about earthquakes and volcanoes.
Keeping checking our class page for photographs of what we're getting up to throughout the term.
The Sycamore class.