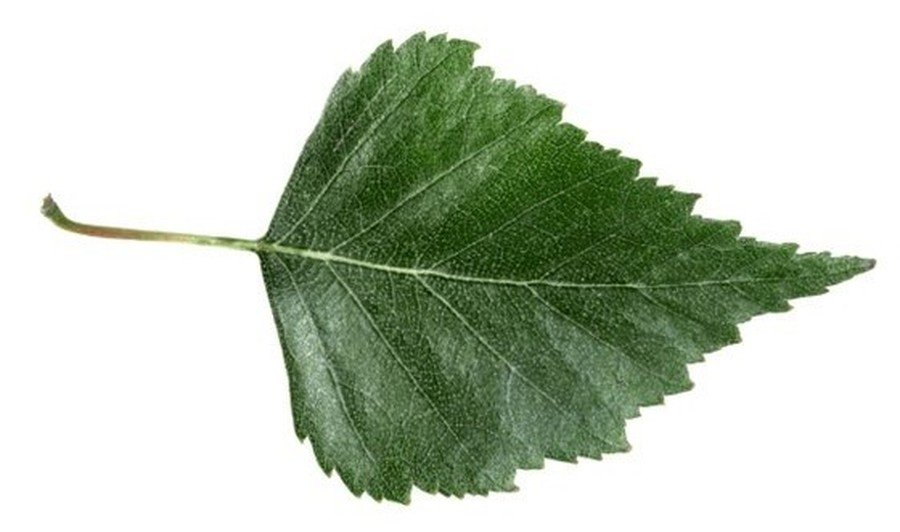 We have had a great start to the school year learning about the world's ocean and all the creatures that live there. The children have settled well into class and worked hard on making their own sea creatures from plastic in order to re-use packaging that can often end up in the ocean damaging the habitat. They have also written their own adventure story using some fantastic descriptive language that really impressed the staff.
Next half term our topic is called 'Lets remember'. The focus of this topic is World War 1. We will be stepping back in time to 1914 and learning about the lives of the brave men, women and animals that fought for 'King and country'. We will be writing letters home as soldiers, telling our families about life in the trenches as well as creating our own Power-Points on Walter Tull and Edith Cavell. To end our topic we are hoping to visit a war memorial to pay our respects to all the brave soldiers who have fought in battle since 1914.
Have a look at some of the pictures of the exciting activities that we have done so far this year and remember we will keep updating regularly.
Remember if you have any queries at all then please do not hesitate to contact us. Communication matters to us! Just drop us a note in the Home School book, give us a call or email Charlotte. School's number and Charlotte's email can be found on the weekly newsletter. The newsletter will be available on the school website each week but if you would like a paper copy, again just let us know.