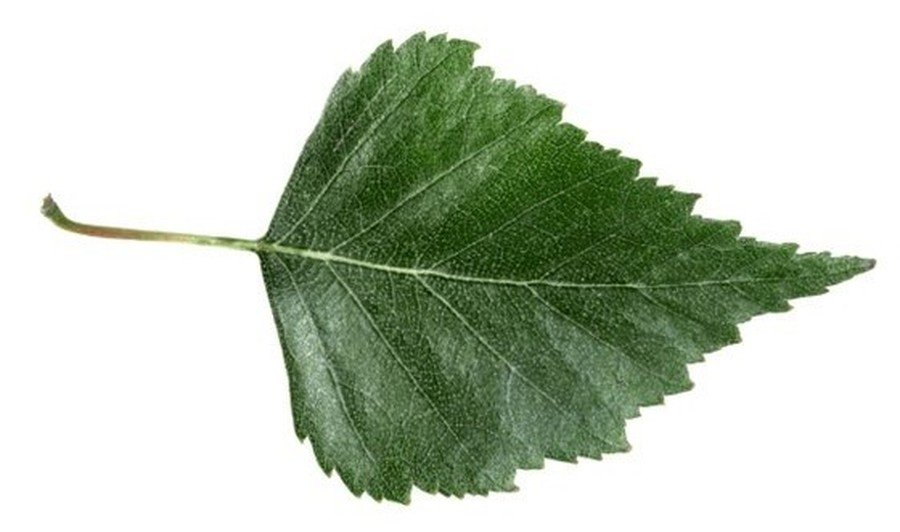 Welcome to Year 4/5 and our class page. We are a class of 8 children and 3 adults. Our teacher is called Charlotte, our PLASM is Maria and our PAL is Susan.
This half term we will begin our new school year with a topic called 'The Blue Abyss'. Throughout this topic we will be learning all about the ocean, different sea creatures and how we can look after the environment to help protect particular sea creatures and environments.
We are going on a deep sea adventure learning all we can about different aspects of this mysterious. We will use maps to locate the different oceans and seas of the world, create fact files about particular sea life creatures and investigate how submarines really work. We are also hoping to take a trip to the Sea Life Centre to experience the Blue Abyss for ourselves. During this topic we hope to discover many weird and wonderful facts about different creatures that live in the sea and I am sure your children will love sharing their discoveries with you. I for one was very surprised to find out, when planning the topic, that lobster do have teeth but they are actually located in their stomach, not their mouth! How bizarre!
We intend to have lots of pictures of the exciting activities that we have got planned for you to look at, which will be updated on a regular basis.
Remember if you have any queries at all then please do not hesitate to contact us. Communication matters to us! Just drop us a note in the Home School book, give us a call or email Charlotte. Schools number and Charlotte's email can be found on the weekly newsletter. The newsletter will be available on the school website each week but if you would like a paper copy, again just let us know.