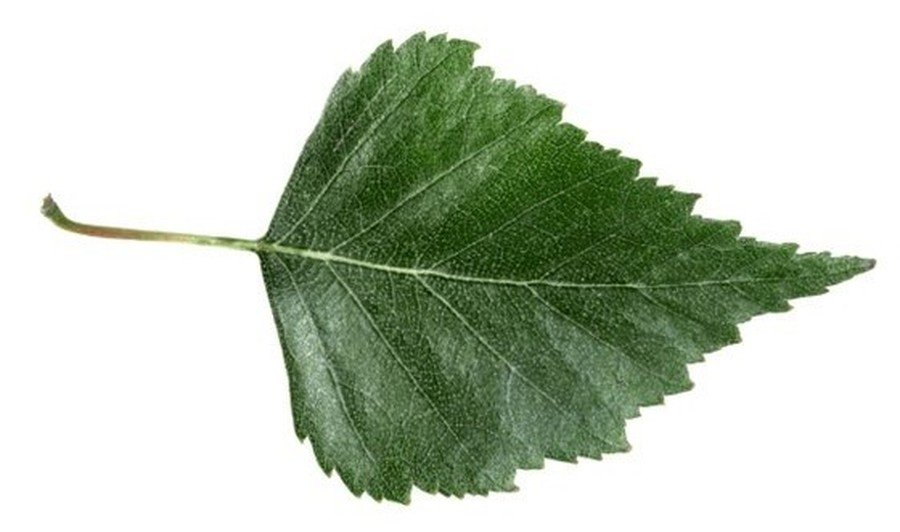 This half term we will be focusing on the topic Traders and Raiders. This will focus on the world of The Viking era where we will learn all about what life was like for the Viking raiders. We will investigate their journey from Scandinavia and the famous Long ships they travelled in. We will make models of these boats as well as designing and making our own Viking shields.
We will focus on a text called The Dragon Machine and use this text to write our own stories. We may even be sending the best stories off to a national competition!! In maths we will focus on data handling, making and interpreting pictograms and bar charts as well as learning about 2d and 3d shapes.
This half term we will take part in Yoga sessions with the Yoga Bugs team as well as learning core gymnastics skills in PE. It is important that all the boys have a white T-shirt and shorts as a PE kit in school at all times. Thank you for your support in this.
We intend to have lots of pictures of the exciting activities that we have got planned for you to look at which as always will be updated on a regular basis.
Remember if you have any queries at all then please do not hesitate to contact us. Communication matters to us! Just drop us a note in the Home School book or give us a call.
Newsletters
18th January 2019
Topic Grids