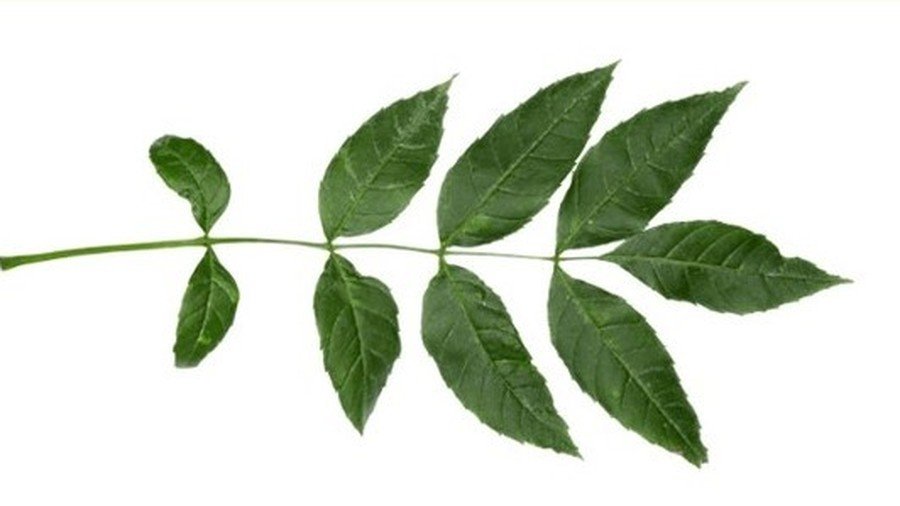 Welcome to Ash's class page! There are 9 children in our class, which is a Year 4 class. They are Louie, Demi, Olivia, Leigh, Taishaun, Amie, Kai, Lewis and Jamaine. Stuart is our class teacher and he is supported by Susan and Naseem.
This half term, we have been looking at the topic "1066". The children have started looking at the potential heirs to the throne after the death of Edward the Confessor and have voted for the heir they thought would be most appropriate. They are now beginning to look in more detail at the events after Harold's succession to the throne and the lead up to the Battle of Hastings.
Before Christmas the children finished off their "Playlist" topic. They also did a range of experiments linked to sound and we had a science afternoon where children investigated which biscuit was the best for dunking.
Stay tuned for more photographs and further updates on our progress!