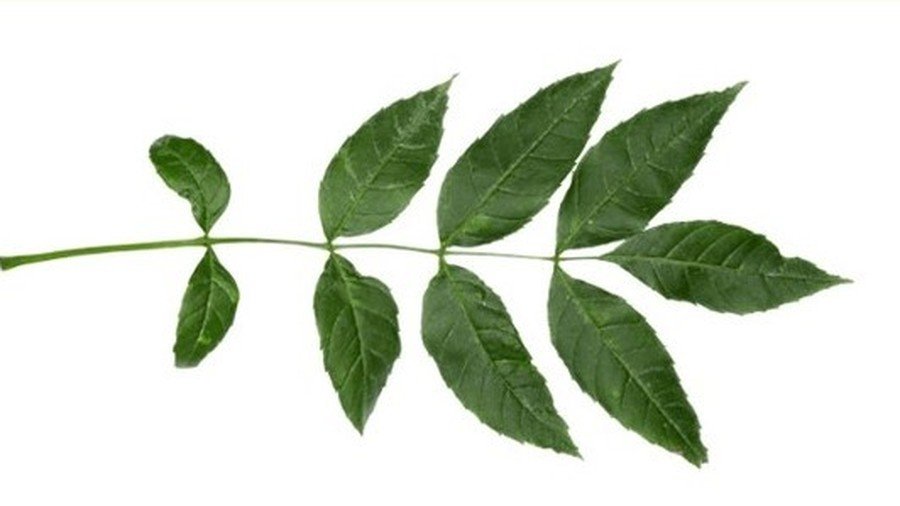 Welcome to Ash's class page! There are 9 children in our class, which is a Year 4 class. They are Louie, Demi, Olivia, Leigh, Taishaun, Amie, Kai, Lewis and Connie. Stuart is our class teacher and he is supported by Susan and Naseem.
This half-term we are doing the topic Tell Me a Story. Using the book "The Tunnel" by Anthony Browne, the children will develop their skills in writing about characters and setting. They will write their own stories based on the book and create an audio book of the story. In maths, the children will focus on the topics of measurement and fractions, whilst also working on their key number skills.
Last half term, we have looked at the topic "1066". The children studied the potential heirs to the throne after the death of Edward the Confessor and voted for the heir they thought would be most appropriate. They then looked in more detail at the events after Harold's succession to the throne and the lead up to the Battle of Hastings.
Stay tuned for more photographs and further updates on our progress!