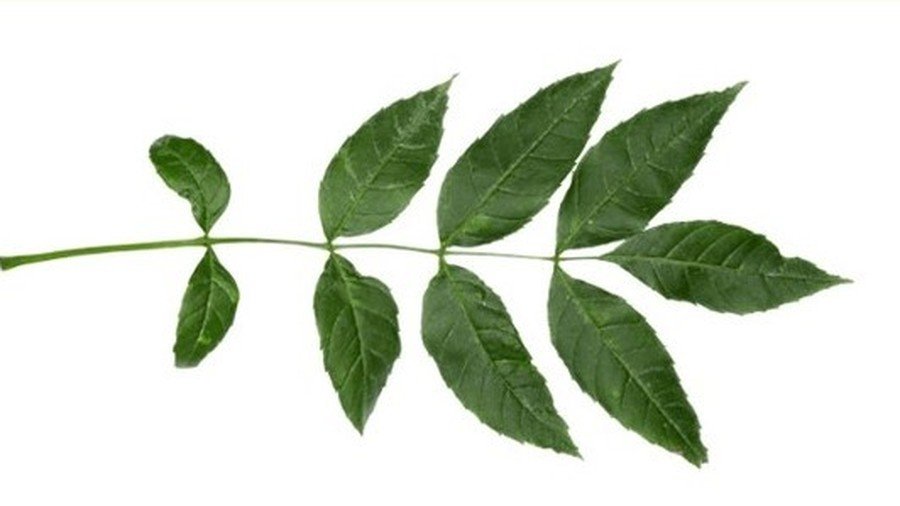 Welcome to Ash's class page! There are 9 children in our class, which is a Year 4 class. They are Louie, Demi, Olivia, Leigh, Taishaun, Amie, Kai, Lewis and Jamaine. Stuart is our class teacher and he is supported by Susan and Veronica.
This half term, we are looking at the topic "I am Warrior". It examines the Romans, their way of life, soldiers and gladiators. We will look at their invasion of Britain and the resistance by the Celts, led by Boudicca. We will be developing our writing through stories from the past and poetry. In maths, we will be focusing on number work, including place value, addition and multiplication and in science we will be looking at animals and their habitats. We will also be learning how to keep ourselves safe, how we do this day-to-day and how we can protect ourselves online.
This term we will be swimming on a Friday morning.
Stay tuned for photographs and updates on our progress!