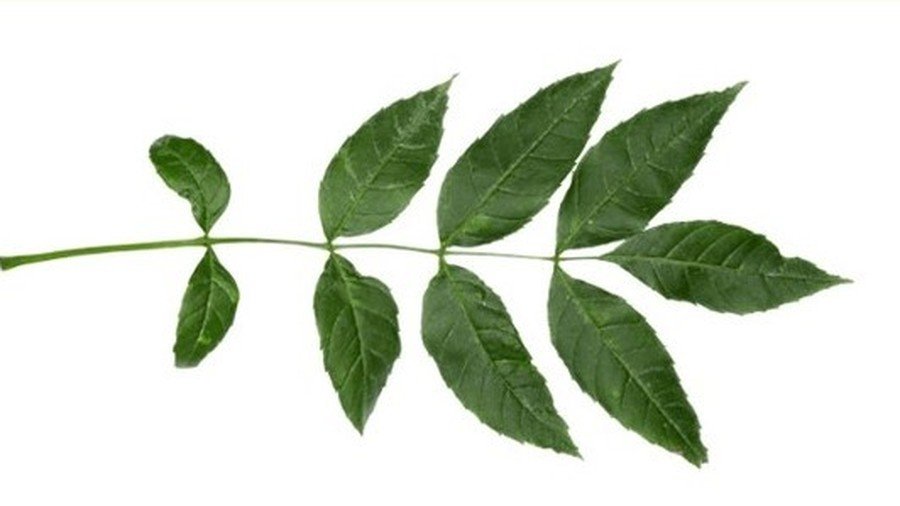 Welcome to Ash's class page! There are 9 children in our class, which is a Year 4 class. They are Louie, Demi, Olivia, Leigh, Taishaun, Amie, Kai, Lewis and Jamaine. Stuart is our class teacher and he is supported by Susan and Veronica.
This half term, we have been looking at the topic "I am Warrior". We have looked at the role of Roman soldiers, the tactical formations and what a hard and dangerous life it was. We have looked at the structure of a Roman hill fort. We have used Roman numerals, made a mosaic and are making Roman shields. We have written a soliloquy from the point of view of a Roman soldier, and made notes about and written about Roman food. In maths, we have been focussing on number work, including place value, addition and subtraction and in science we have been looking at animals and their habitats, including a morning looking at different habitats around our ground.. We have also been learning how to keep ourselves safe; how we do this day-to-day and how we can protect ourselves online. The children have also enjoyed doing some indoor athletics and fitness work, as well as going swimming weekly and doing a daily walk.
Stay tuned for photographs and further updates on our progress!