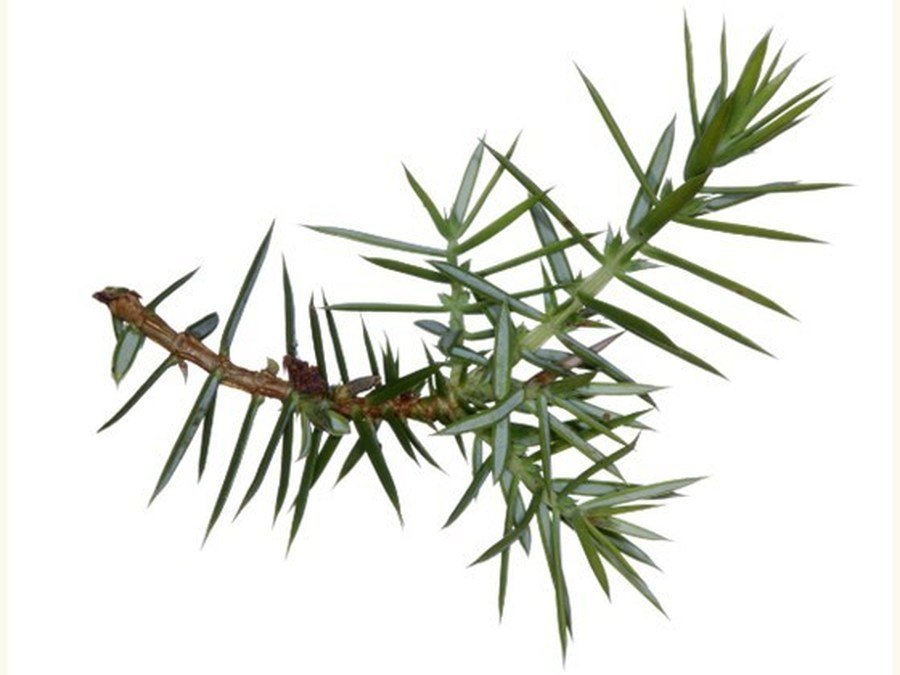 Juniper Class Spring Term 2 2019 – Rich and Poor Victorians
We have continued to learn about the lives of poor Victorian children as well as taking part in a range of activities to celebrate Science Week, LGBT month, International Women's Day and World Book Day.
In English, the children have continued to read Street Child by Berlie Doherty to develop comprehension skills on the text, as well as learn about life in Victorian times. Our class assembly based on 'World Book Day', I let the children decide on what to do. Through whole class discussions and voting, they decided to retell the story of Snow White and the Seven Dwarves through a drama performance. As a result, they developed their own scripted parts and actions, as well as developing adlibbing through rehearsals. The final performance for the whole school was a great success. We have also been playing a SPAG game whereby the children have had to try and show an aspect of grammar on the board for others to guess which has included learning and revising connectives, conjunctions, expanded noun phrases, main clauses, subordinate clauses and inverted commas.
In maths, we have been consolidating our knowledge on measuring length, calculating the perimeter of shapes and areas of simple shapes and right angled triangles. The children have also focussed on using and applying mental and written methods to divide small and larger numbers. They have also focussed on identifying fractions and finding fractions of amounts. A member of NatWest Bank came into school to teach the children about fraud and identity fraud. The children were given a range of sources to try and identify why money had gone from a person's bank account. They had to identify each source and work out what had happened. As a result, the children have realised why it is important to keep information safe and how sharing information online can lead to identity fraud.
Science Week was a spectacular week. The children had to complete eight scientific investigations in order to receive a Crest certificate and badge. This gave the children the opportunity to work with different teachers and in different classrooms in the quad area. They had to investigate the following: what materials would be useful to fill a hole in a bucket, how to make a bridge that would hold the most cubes, make a balloon rocket, testing toothpaste for the removal of stains, investigating whether toast lands butter side up or not, investigating how to make a discus that would travel the furthest, whether a small or large ball would knock down the most bowling pins and making a raft from A4 paper to hold the most marbles.
Charlotte, out student teacher has been teaching weekly drumming sessions. The children are developing a sense of rhythm as well as using an increasing range of musical vocabulary to describe how they are playing. They performed an amazing assembly to the school to showcase their skills.
We welcomed Commando Jo's survival skills, led by Dave. Through weekly sessions, the children have been developing team work through a range of outdoor activities including the following: developing fitness skills through a range of army type activities, copying what they could see and build again so it was exactly the same, finding survival equipment around the main lawn and prioritising these according to its usage in the Amazon jungle, getting from one end of an imaginary river with your team and survival equipment with only limited equipment to use, memory skills by recording what equipment they could see in a small amount of time, and trying to catch fish (cones) from an imaginary river using only wire coat hangers and rope. It has been wonderful to see the children bond as a team, as well as cope with failures and dealing with their emotions, but more importantly learning how to listen and overcome difficulties.
Music and communication lessons with Abbey and Helen have allowed the children to enjoy playing a range of musical instruments, lead part of the lesson for others to copy, explore their thoughts and emotions, partner up to play music together, copy body movements together, listen carefully to instructions and learn about breathing and relaxing techniques.
In computing, we have been using BGFL 365 and J2E5. The children have learnt how this programme is similar to PowerPoint and have incorporated images, text, background images, as well as having fun playing with the tool that reads the text back to you.
Hockey skills has been our focus in PE as well as swimming. The children enjoyed playing in small teams and are becoming more confident in hitting the puck and using invasion and defence skills in hockey. They are becoming more confident in their swimming stokes too.
Who is Masala Yousafzai and Nicola Adams? The children have learnt about their lives and how they have overcome obstacles to become famous for their own reasons. This has led to lots of discussions and views of opinions but in the process has allowed more opportunities for the children to listen and respect the views of others.
PANTS – the theatre group 'Loudmouth' came to our school to teach and explain to the children through drama about the following: good and bad relationships, about how private parts are private, always remember your body belongs to you, no means no, talk about secrets that upset you and speak up as someone can help.
And finally, what was life like for a Victorian Chimney sweep? Why not ask your child.
Next term we are digging for victory. Kate Evans, our student teacher will be back to teach some lessons with the children.