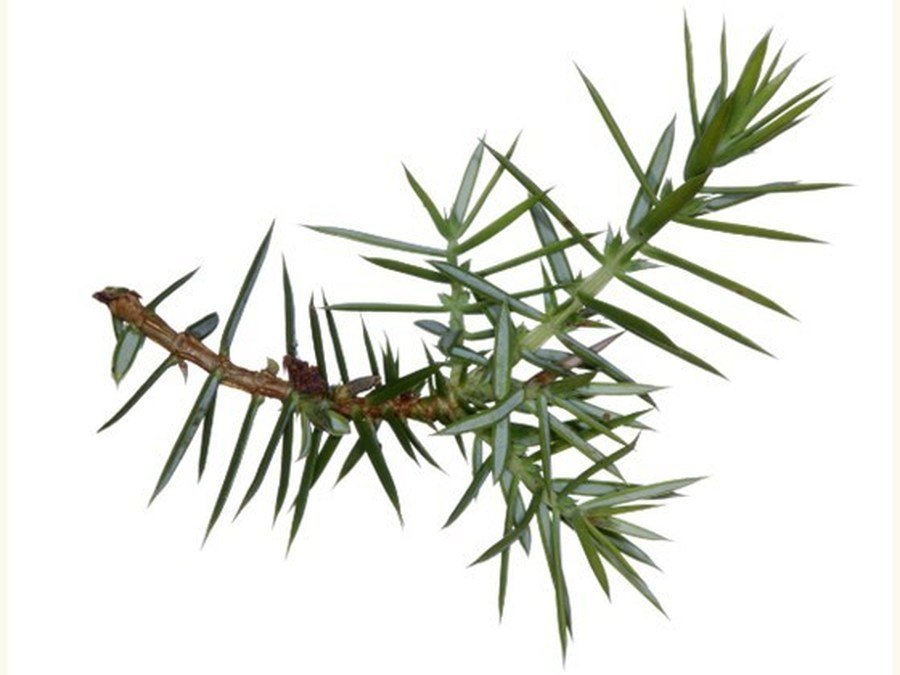 Juniper Class (Janine McEvilly's Class) Spring Term 1 2019 – Victorians
This half term we have welcomed Charlotte, a Student Direct Teacher, into our classroom who has been leading exciting and innovative lessons throughout parts of the week. The children have welcomed her and have enjoyed her lessons.
Would you have liked to live in the workhouse in Victorian times? Who was Jim Jarvis and why does a man named 'Barnie' want to know his story? The children are reading and listening to our class story 'Street Child' by Berlie Doherty. They have been developing their skills in grasping the main points of the text, predicting and making inferences. They have also examined living conditions for poor Victorians who lived in the slums as well as comparing living conditions for the richer Victorians.
In English our focus has been on using connectives and conjunctions to develop sentences, as well as using prepositions. The children have applied these skills to write their own story version of escaping the Victorian workhouse and have produced reports on the Victorian workhouse and living conditions for poor Victorians.
In maths, we have been consolidating our knowledge on multiplying larger numbers using the grid method and dividing larger numbers. The children have enjoyed challenging themselves with solving larger calculations. They have also been developing their skills in estimating and measuring length in metres, centimetres and millimetres. Furthermore, they conducted an investigation using their measuring skills, for example, is the length from your shoulder to your little finger three times the size of your height?
Internet Safety has been our focus in computing. We started off by considering all the ways in which the pupils use the internet and how other people use the internet. Next the children had to consider if there were any age restrictions on ways in which we use the internet and a red circle was placed around this information. After research, we found the age restrictions and the children were quite shocked. There followed a great deal of discussion in following lessons about the risks and dangers of using the internet. The children are becoming more aware of the dangers when using the internet and the importance of having parental permission when using games and apps on the internet.
Why doesn't the electrical circuit work? Our focus in science has been on investigating and testing electrical circuits. The children are now more able to use diagrams of electrical circuits to identify the components in them, as well as building electrical circuits using circuit diagrams to help. They have tested insulators and conductors and have investigated what would happen if more components were added to an electrical circuit.
This half term we have been swimming. It is lovely to see the children developing confidence in their swimming by learning and practising swimming strokes on their front and back. Our swimming lessons will continue up until the Easter holidays. In addition, we have been learning the rules of handball. The children are also becoming more confident in trying different ways to throw the ball and playing in various positions. Furthermore, they are beginning to work more as part of a team and show sportsmanship skills by congratulating each other.
We continue every day to learn, develop and apply skills to enable us to deal with managing our frustrations and coping with minor disputes. We are using the 'Eight Secrets of Success' to showcase our successes. Through weekly PHSE lessons the children have had the opportunity to share their thoughts and experiences about feeling angry and calm.
Charlotte has been leading drumming sessions every Friday. The children enjoy these sessions and their level of concentration and listening skills have greatly improved. They are busy composing drumming ideas to play alongside a class favourite song.
We will be continuing our topic on life of poor Victorians next term. In addition, we will be celebrating World Book Day, LGBT History Month and Science Week in March. Charlotte, out Student Direct teacher will continue to be with us until April 2019.