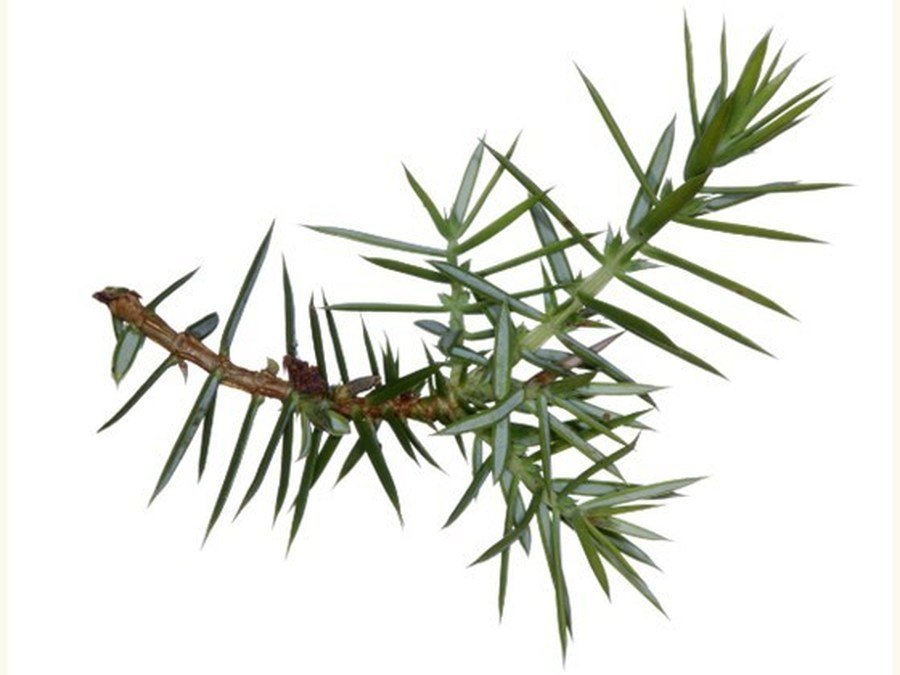 A warm welcome to Janine McEvilly's class 2018-2019. Our classroom is called the Juniper classroom.
We are the following:
Mrs Janine McEvilly (class teacher)
Mrs Sam Tidmus (Pastoral and Learning Support Manager)
Mrs Kath Card (Pastoral and Learning Support Manager)
Mrs Susan Bradley (Pastoral and Learning Support)
As well as eight wonderful, polite and hard-working pupils including Ismail, Emily, Mahrufur, Troy, Junayd, Akeel, Sean and Korben.
We have high expectations for learning, but more importantly, providing fun and engaging lessons so that every pupil enjoys coming to school every day and thrives to learn.
Throughout the year, we aim to help pupils develop their social and emotional skills in order to help them become mature and independent learners as well as positive role models for our school and in the wider community.
This half term our amazing topic is called 'Extreme Earth'. We will together be exploring, questioning and learning about earthquakes as well as producing some amazing art work based around earthquakes. The children will have the opportunity to build a small structure to see if it will withstand an earthquake (a wobbling tray of jelly).
Our focus in science will be on learning about sound and we will be doing lots of experiments to test sound.
We will have weekly sessions with the amazing yoga club, PE lessons every Thursday and music lessons using a wide range of instruments.
Each week the children will have the opportunity to bring something into school to 'Show and Tell' as well as developing communication and empathy skills through our 'Moan Bone and Proud Cloud' sessions.
We look forward to posting photographs of our learning throughout the year on the school website.