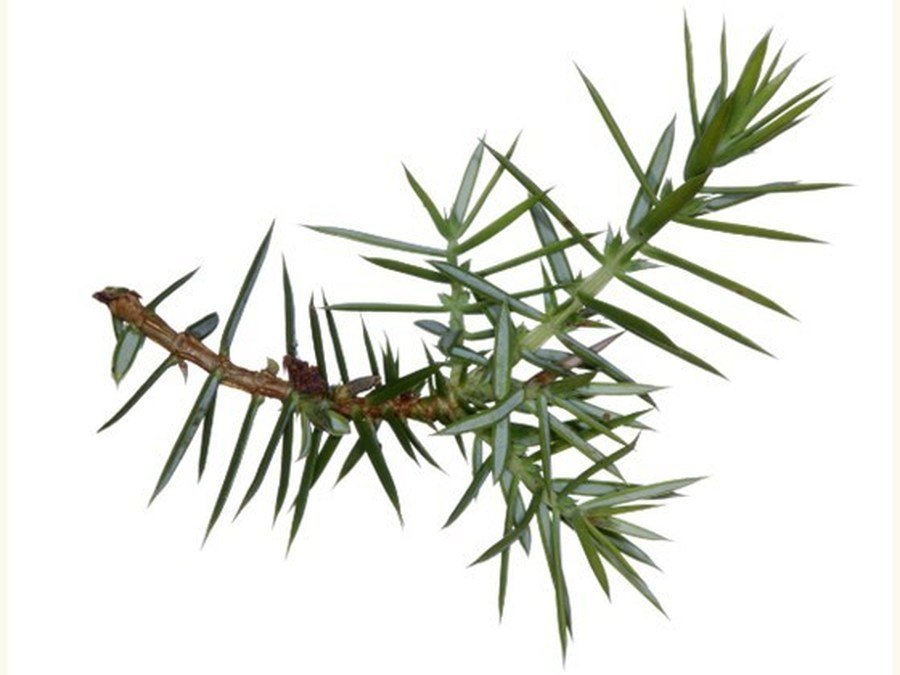 Summer Term 1 – Dig for Victory
It has been a very short and busy half term. Our new topic 'Dig for Victory' is about World War 2. The children have been learning about the world and countries of the world in order to help them understand about countries which were involved in World War 2. We had the wonderful opportunity to visit the Forge Mill Needle Museum where we learnt about life for Victorians who worked in the needle mill. It was a very informative and hands-on visit.
In English, our focus has been on revising grammar. The children also read a recount from Arthur about a time during World War 2 when a plane crashed near to his house. The children went and searched the school grounds to find the items that Arthur actually found. During our comprehension sessions we have been focusing on a famous story called 'The Boy in the Striped Pyjamas'. As a class we have been reading the story and then discussing key events.
In maths, we have been focusing on money. We have all learnt how to use addition with money by using informal and formal methods. We were able to go on a hunt to find different war objects which had money tags on. The children then created questions for the class to answer. The children have also consolidated their knowledge of describing the properties of 2D and 3D shapes.
In Science, we have been looking at the life cycle of a plant. We had the opportunity to explore the outside grounds to find both evergreen and deciduous trees. The children really enjoyed this lesson.
In computing, we have just started to learn about algorithms and using J2 code.
In Art, we have been looking at different stitches. We are aiming to create a cushion by the end of the term.
Music- During our Friday afternoons we have been having drumming lessons. We have been looking at different terms such as 'forte' and 'rhythm'. We have begun to piece together our Year 6 Leaver's concert. Springfield certainly has talent!
In DT, we have been cooking every fortnight. We really enjoy these sessions. We are currently looking at recipes from World War 2.
Commando Jo has kept us through our paces by having to solve weekly challenges as a team. The children have actively engaged in the lessons, using limited equipment and learning how to listen and work together as a team.
Outdoor Learning Day was a wonderful success. The children had to read and plant treasure hunt clues for others to find and follow. The Green Ninja's sat out in the sunshine in Quad area to devise posters on plastic pollution. We then used the wonderful wild flowers on site to develop our sketching skills and had great fun playing rounders on the front lawn.
In Religious Education, the children were treated to a marvellous, informative impromptu lesson about Ramadan and fasting, which was led by Akeel, Mahrufur and Junayd. It was wonderful to see the children and staff asking interesting questions about life as a Muslim.
A theatre company came into school to teach us about British Values. It was good fun and interactive. As a result, the children learnt lots of information from the theatre group about British Values.
Some of the children sat their SAT's. We were very impressed with their determination and enthusiasm in completing the SAT's. They truly did try their best. In the afternoons during SAT's week, we all became pom-pom mad, making lots of different size pom-poms.
We will continue next half term with our topic 'Dig for Victory' and look forward to our residential visit to Condover Hall.