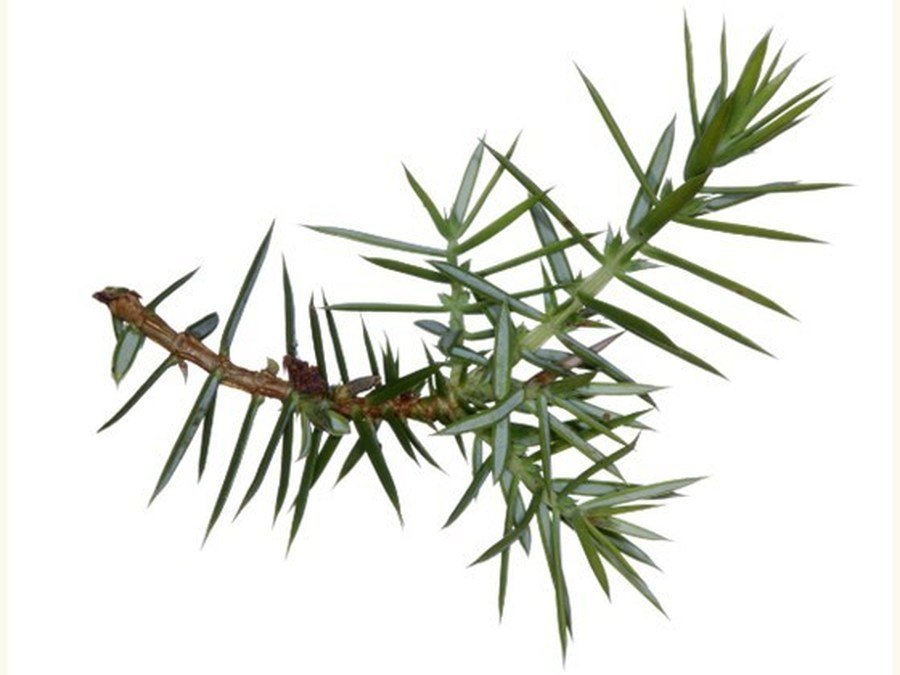 It has been an earth shattering first half term for our class. We have been learning about tectonic plates, why earthquakes occur and how earthquakes affect people and communities. As a result, the children have also improved their understanding of continents and counties around the world.
Through our class story 'Earthquake Terror' by Peg Kehret, the children have been developing prediction skills and recall skills. Our focus in English has been developing description by using adjectives and developing an understanding of adverbs. They have wrote their own stories to show how they survived an earthquake, as well as wrote stories based on animals surviving an earthquake.
The children produced some lovely pieces of art work showing seismic waves and earthquake scenes using torn images. In design and technology, they had the opportunity to design, construct, test and rebuild a two story structure to hold a specific weight using only cardboard, straws, split pins and paper clips. They had to test their structure on a tray of jelly as the jelly represented an earthquake.
Would you hear an earthquake? In science, we have been learning about how sound travels and how we hear sound. The children have been investigating pitch and volume through lots of practical activities.
In maths the children have been developing their skills in place value as well as adding and subtracting using mental, informal and formal methods. Using items donated to school for the Harvest festival, the children had to group the food items, create a tally chart to record the food and then present some of their findings in bar charts. We have been continually working on our multiplication knowledge.
In PHSE the children have been understanding the link between rights and responsibilities. They have identified their network of people who they can go to if they feel they need support in any way.
Are rules important? There has been lots of discussion and learning in our Religious Education lessons.
The children have enjoyed yoga with Yoga bugs and Basketball this half term. It has been lovely to see the children working together and making positive comments about each other.