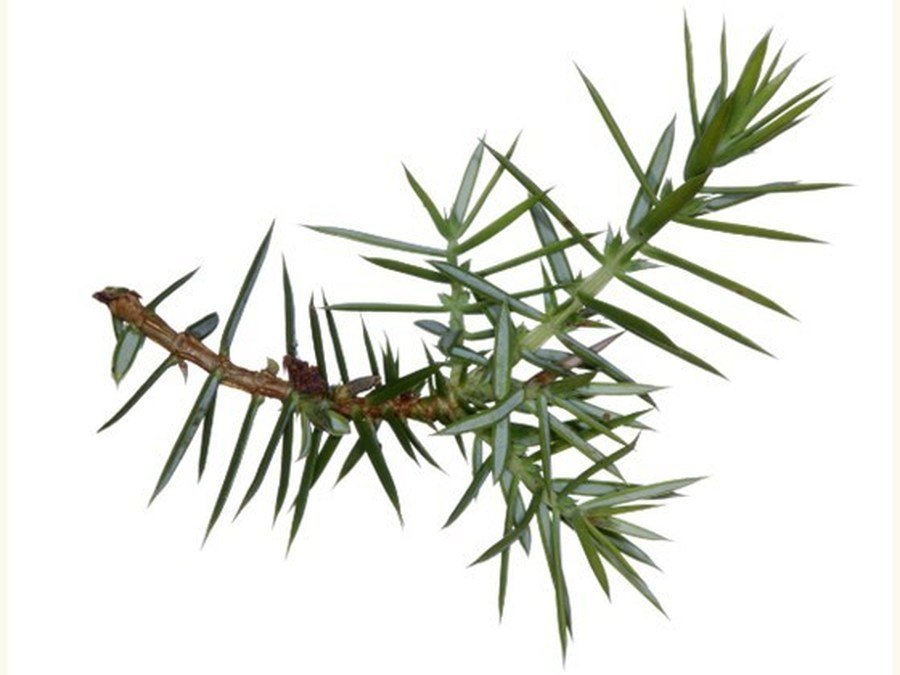 Autumn term 2 has flown by and we have had great fun. Our focus this half term has been on Tudor life. The children have had the opportunity to learn about Henry VIII and his wives and food in Tudor Times. The children were given a range of pictures and photographs and had to sort these out into whether they were eaten by rich or poor Tudors and had to give reasons why. The children were amazed at the real findings.
In English, the children were introduced to 'Talk for Writing' to examine an explanation text. Using this knowledge, they produced their own wonderful explanation texts on Tudor food. What if you had to cook a banquet meal for rich Tudors? We then re-examined recipes and features of recipes but this time had to add humour by including alliteration and similes. Finally, the children wrote their own stories about a party meal that went wrong.
The children have been developing their skills in multiplying one, two or three digit numbers by one digit numbers. They have improved their understanding of division to solve simple division calculations, simple worded problems and divisions with remainders.
How do we see things? In Science we have examined light including natural and man-made sources of light. The children have investigated shadows by setting up their own investigations and testing these out. We have all enjoyed visiting Lindsworth School for three science lessons to learn more about light and use a wide range of scientific equipment. On Friday 14th December, we celebrated 'Working Scientifically Day'. The children were given a range of materials and has to consider how to use these materials and what they could investigate. The afternoon ended up with children mixing vinegars, bicarbonate of soda, baking powder and different food dyes.
Art has been large scale this half term. What did Rich Tudor people wear? After examining pictures of rich Tudor clothing, the children had to identify the types of clothing, as well as materials which may have been used to make rich Tudor clothes. They then partnered up and drew around their bodies as a silhouette, ready to add a range of cloth and jewels to create their own rich style Tudor clothing. Their finished art pieces are amazing.
How do Christians and others show commitment? Through discussion, reading and watching video links, the children have learned about how people show commitment as well as discussing how it may sometimes not be so easy to be committed all the time.
Keeping fit and circuit training has been our focus in PE lessons. The children completed circuit training, keeping a record of their scores. But how could we keep Santa Claus fit? The children utilised the equipment available to come up with a range of fitness exercises to keep Santa Clause fit. It was wonderful to see children using their imagination as well as having fun. They have also enjoyed their final sessions in yoga with Yogabugs.