Welcome to Springfield House School.
The week beginning 20th June 2022 is assessment week for our children and Year 6's are off to Condover, Wednesday to Friday for their residential trip.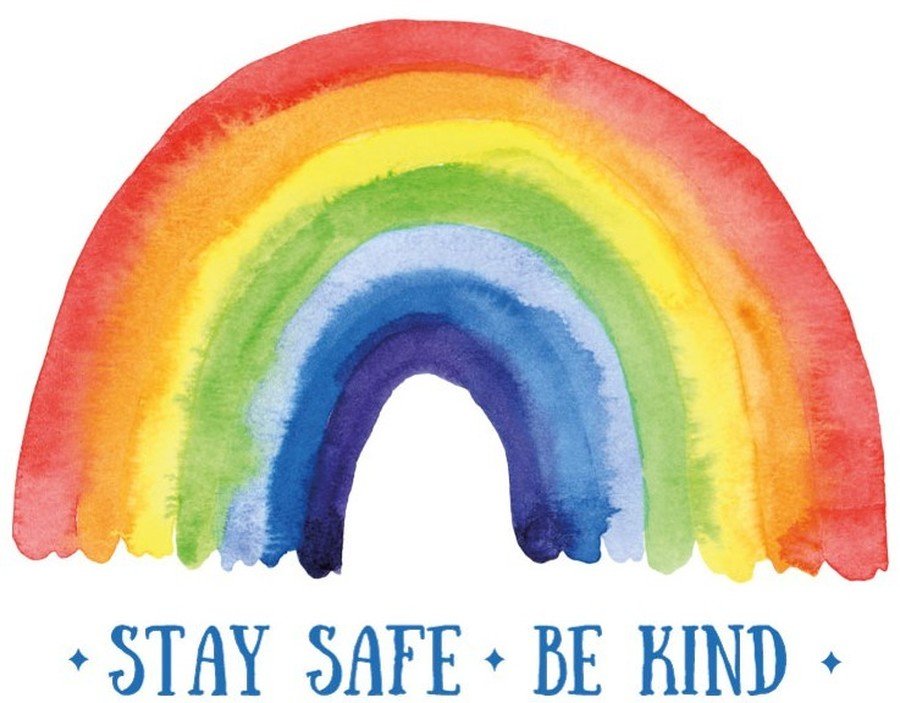 An introduction to Springfield House School
Springfield House is a Birmingham LA day/residential special school.
Our provision is targeted to meet the special educational needs of young people, aged 5 -11, who experience social, emotional and mental health difficulties.
In previous settings our pupils have exhibited behaviours that challenge, which are frequently associated with a wide range of complex conditions, including ASC, ADHD and Attachment Disorder. They have also experienced significant disruption to their education due to multiple school moves, fixed term and permanent exclusions and long periods of part-time or no placement in a school.
We provide a nurturing environment, where we support children to develop strategies to manage their responses appropriately. We seek to celebrate successes and achievements to build self-confidence and esteem, whilst allowing space and time to reflect on the issues that prevent their full social inclusion.
We use our PROUD roots at Springfield House School to be the best version of ourselves that we can be. These roots are:
Positive (I know my steps and where I am going)
Resilient (When things don't go to plan I will repair and put it right)
Open Minded (I am ready to learn from others and share my ideas)
Understanding (Good choices leads to more choices)
Diverse (All different, all equal, all welcome)
Below is a short video of our school for new pupils to watch.
Please click on the video below.
_____________________________________________________________________________________________________________________________