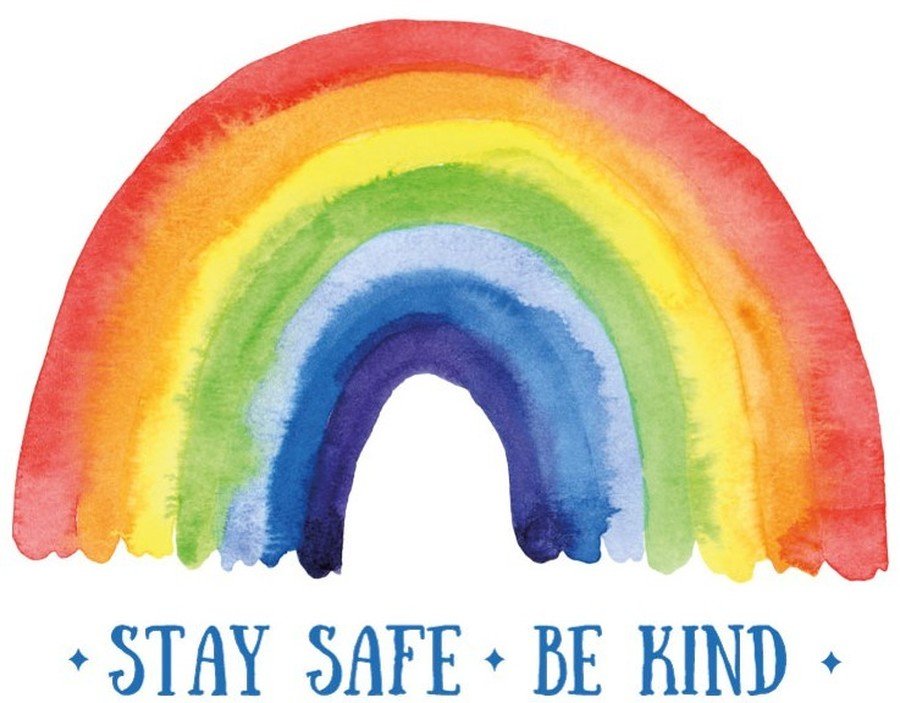 With the situation this term, where we all find ourselves in another lockdown, we are continuing to integrate some parts of the recovery curriculum into the learning children are receiving both in school and through home learning. This acknowledges that there have been big losses to children as their time in school continues to be significantly disrupted. These losses, can contribute negatively to children's mental health. Children will perhaps have experienced anxiety, trauma and bereavement - maybe all of these aspects all at once and in a sudden and unplanned fashion, which can leave children feeling vulnerable. Equally, whether we have intended to or not, our children will have been exposed to adults who are anxious and may not be acting in their normal way or maintaining the normal routines which they are used to. Please see the links below for more information. Click here to read more about the recovery curriculum.
_________________________________________________________________________________________________________
Springfield House donated three hampers to the Intensive Care Unit worker at one of Birmingham's NHS hospitals. They each contained treats and cards donated by the adults and children here at Springfield.