Music Therapy
What is music therapy?
Music therapy utilises the fact that physiological and psychological musical patterns are integral to all human life. Every individual, regardless of any disability or illness, responds to music in a unique way. For many people who are at elevated risk and feeling isolated and vulnerable, the use of music in therapy can help to make connections and enable the exploration and expression of individuality, personality and social and cultural diversity.
Music therapy sessions involve live music making. Well-known pieces and pre-recorded music may be used but often free improvisation is a key element. Pupils receiving music therapy are encouraged to use percussion and other instruments in order to explore the world of sound. Abby supports the child's sounds through improvising with them. In this way pupils quickly realise that musical ability is not relevant as all sounds are incorporated within the music they make together. The confidence and engagement this engenders means that over time a trusting relationship can evolve and through which emotions can be expressed and issues explored within a safe environment.

If you would like to find out more about Music Therapy please visit http://www.musictherapyworks.co.uk/Leaflet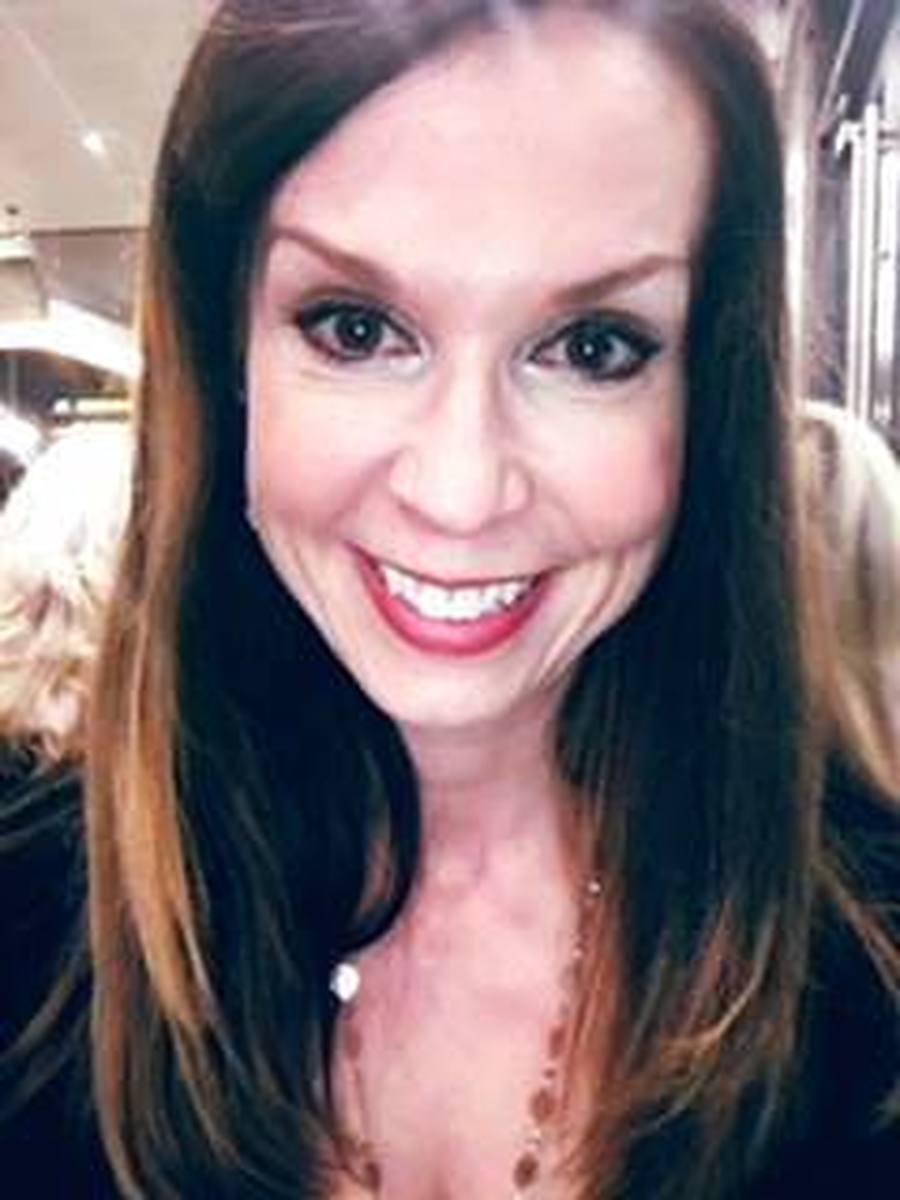 Abby Stains
Abby has enjoyed a varied career working as a post-graduate PR executive for a government-owned company and a music teacher before training as a music therapist at the University of West England, Bristol in 1998. She has worked for 21 years as a therapist for Music Therapy Works West Midlands, and as a facilitator for music therapy improvisation, experiential and therapeutic workshops.
In collaboration with the speech and language therapist, Helen Trott, she has introduced a Music and Communication programme at primary level for children at Springfield House School with social, emotional and mental health issues. She has also rolled out Drumming for Development workshops across the school and trained educators to deliver sessions both inside and outside the classroom for wellbeing, increased awareness of others and creative expression. She holds a Bachelor of Arts and a PG Dip MT and is also a qualified Thought Field Therapist.
As part of her week, Abby works also with adolescents with social, emotional, behavioural and developmental difficulties in Birmingham. She has introduced music and technology and vocal development work to this setting and is keen to see how music can empower individuals to transform their communication skills and emotional well-being.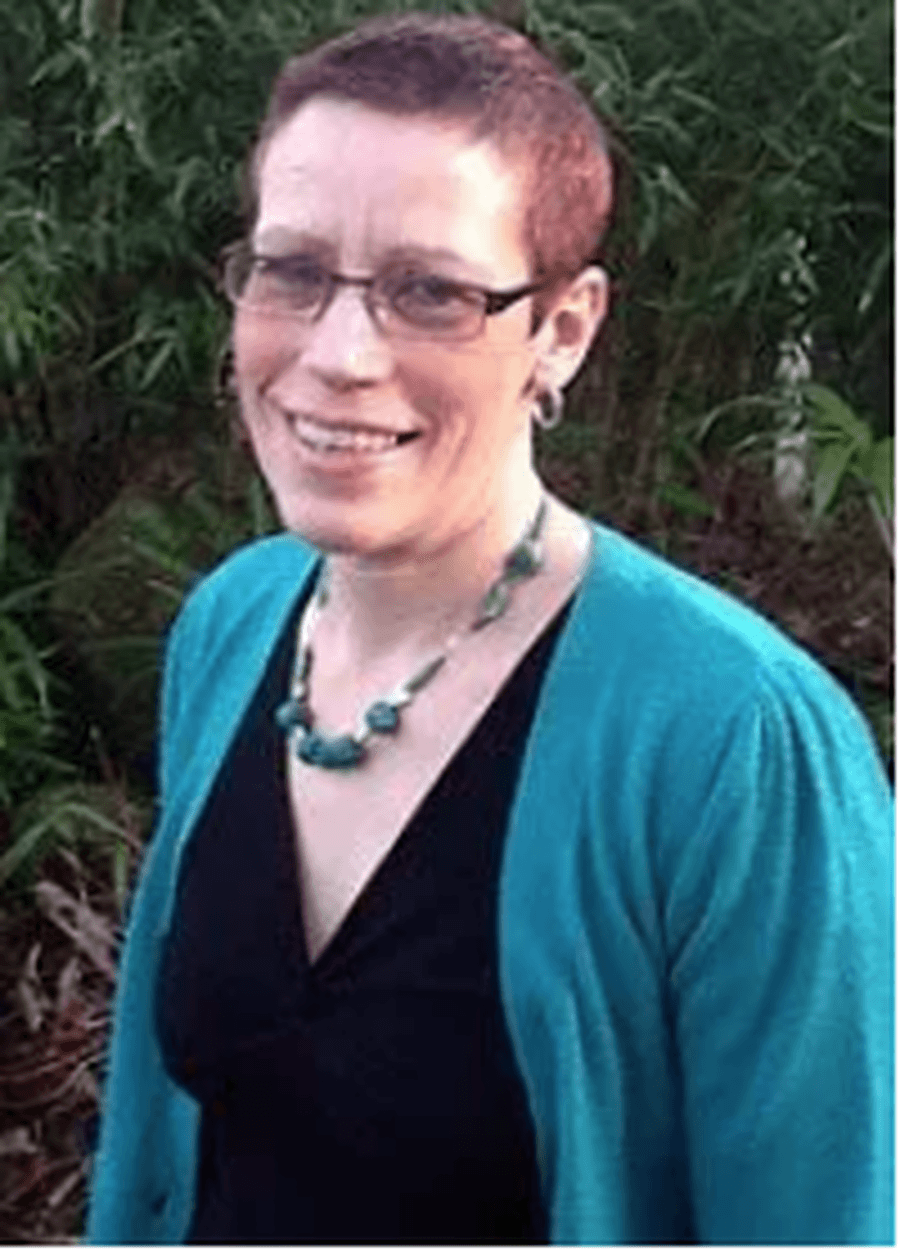 Alison Douglas
After completing a music degree at Hull University, Alison went straight on to the Guildhall School of Music where she trained as a music therapist, qualifying in 1987. She then returned to her home city of Nottingham, where at the time, there was no music therapy provision. She established a still thriving music therapy service for adults with learning disabilities within the NHS and was instrumental in setting up the Nottingham branch of a national music therapy charity. Following her move to Worcestershire in 2002, Alison joined the team of Music Therapy Works the following year. Here her role has included individual and group work with both adults and children with learning disabilities, as well as presentations and workshops, in a variety of residential and educational settings.