Speech and Language Therapy at Springfield House.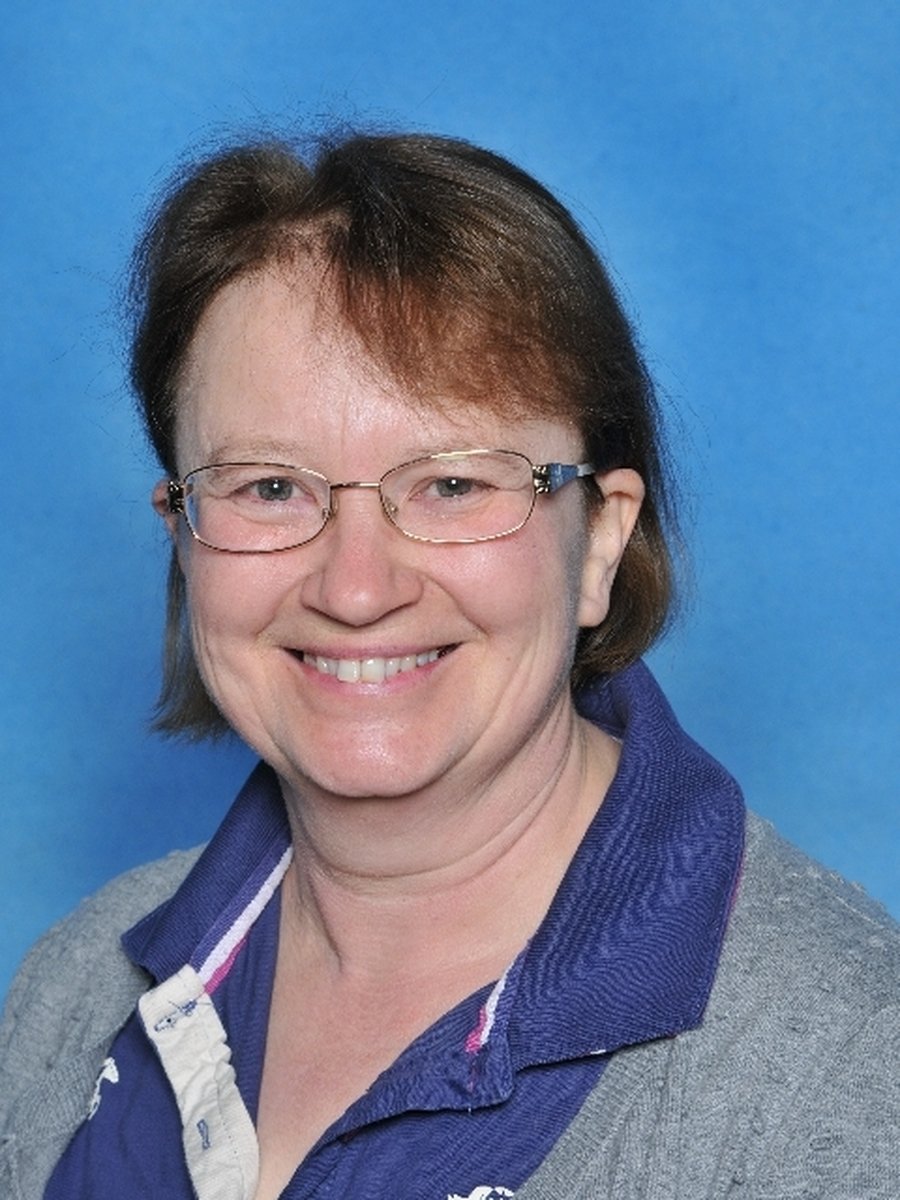 Helen Trott is the Speech and Language Therapist working at Springfield House School for four mornings per week. She has been at the school for 15 years and prior to this (having qualified in 1987) gained a wealth of experience in a range of settings including Health, Education, Social Care and domiciliary covering all age groups. Helen specialises in Autism Spectrum Conditions (ASC) and has done extensive training in this field including an Advanced TEACCH programme course in North Carolina U.S.A. Helen is happy to discuss the needs of children with ASC with class teams and families.
Many children arrive at Springfield with Speech, Language and Communication Needs (SLCN) as part of their Education, Health and Care Plan (EHCP). These children will automatically be seen by Helen for an initial assessment and a programme of intervention is planned. This may include individual face to face sessions with the therapist, group work or advice to class teams for how best to support the child through the school day.
Children who do not have SLCN in their EHCP may be referred for Speech and Language Therapy by a member of school staff via the Therapies coordinator. The assessment process will be the same and if agreed the outcome will be included in the next EHCP.
Helen maintains up to date SLCN profiles for each child on her caseload so that class teams always have access to information that helps them to support the child's communication needs appropriately.
Helen is also involved in auditing the communication environments around school in class and communal areas as well as supporting staff and children to use a range of visual communication supports.
New for 2021
Closer working with parents and carers regarding their child's speech, language and communication needs.
Introduction of regular smiLE Therapy (strategies for measurable interactions in Live English) groups by September 2021.