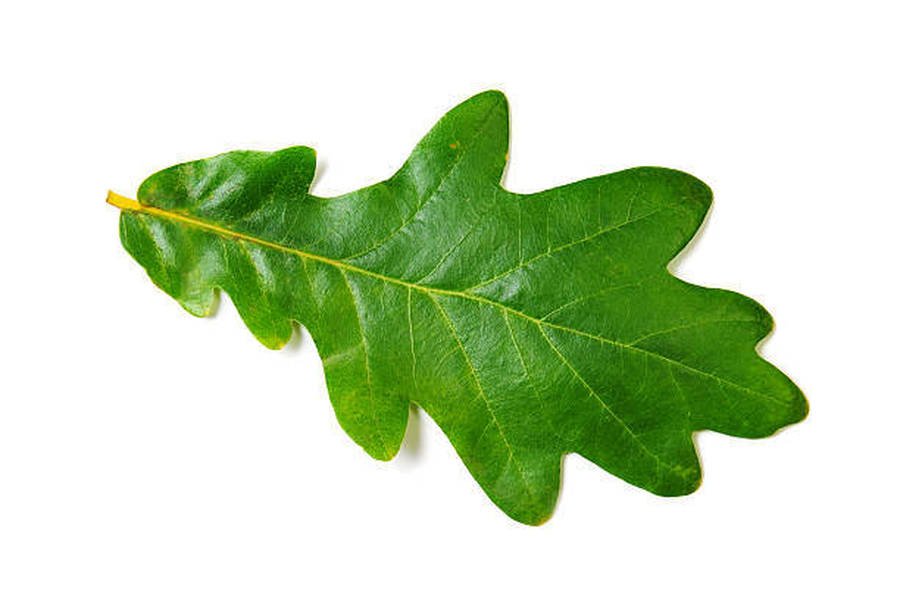 In Beech Class we have been thoroughly enjoying getting outside and taking part in Commando Joe activities with the children in Ash Class. We have been working together as a team, and learning about the importance of talking to each other and encouraging each other when we attempt tasks with our friends. We have also been getting changed, putting on the class waterproofs and exploring the school grounds.
Daily, the children take part in different mindfulness activities: use of sensory toys, playdough therapy, storytimes, peer massage and yoga. We find the time after lunchtime play is ideal, as these activities help the children during what could be a potentially difficult transition time – that adjustment from playtime behaviour back to into class.
Thursday 10th October was World Mental Health Day the children had some healthy grapes whilst having a go at an independent writing task and made some green ribbon badges to mark the day. They also thoroughly enjoyed a Pokemon themed yoga session!