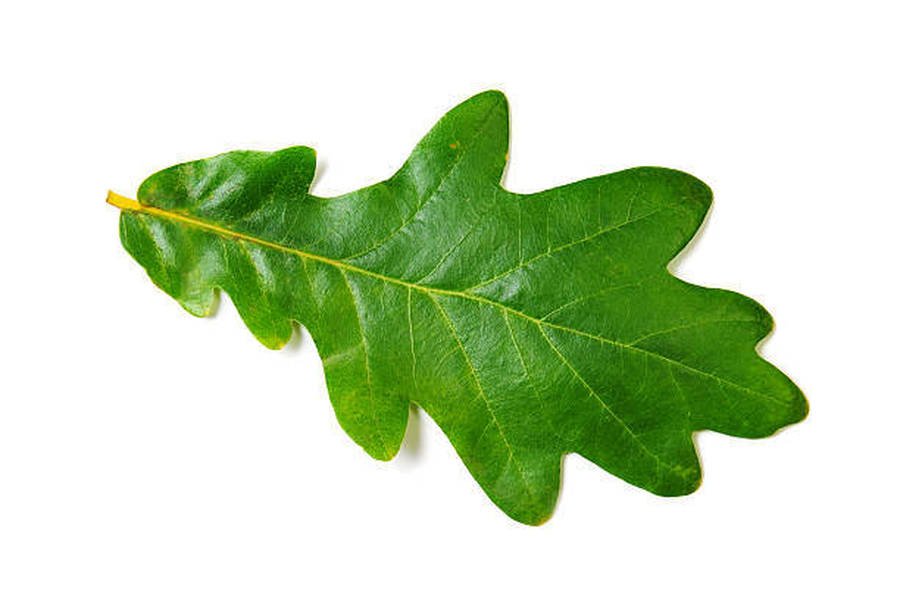 Welcome to Beech Class!
We are all getting to know each other at the moment and welcoming the children who are new to Springfield House. We have started to play circle time games, so that the children can get to know each other and the staff. During these games children are supported to learn each other's names, take turns, look at and speak to each other, as well as building relationships through positive experiences. We have been out in the school grounds searching for the beech trees our class is named after. We even found one that looked as if it had a face on it!
The children will be trying out different ways of staying calm and managing uncomfortable feelings like anger and anxiety. We have begun to teach peer massage, where children are asked if they would like a massage by another child, and if consent is given they learn a series of massage techniques with names like combing the horse, butterfly and bear walk! We have discovered play dough disco, and are trialling it as a way of not just developing fine motor control, but as a therapeutic activity too.
The Class topic for the Autumn Term is Toys and Games. This topic allows us to start from the children's own interests – their favourite toys and games. The role play area of a toy shop will allow us to do some practical maths using money. Reading stories about toys will give us the opportunity for our class to write our own version. Exploring what toys are made from, and how they move will be the starting point for science work. A topic grid will be sent home to you with more information on the learning experiences planned.
Our PE day is every Monday and children will also need suitable clothing for possible outdoor learning experiences with Commando Joe on Tuesdays (a more detailed letter will be sent home about this).
We look forward to working with all our Beech Class children and their families. Please get in touch if you have any queries.