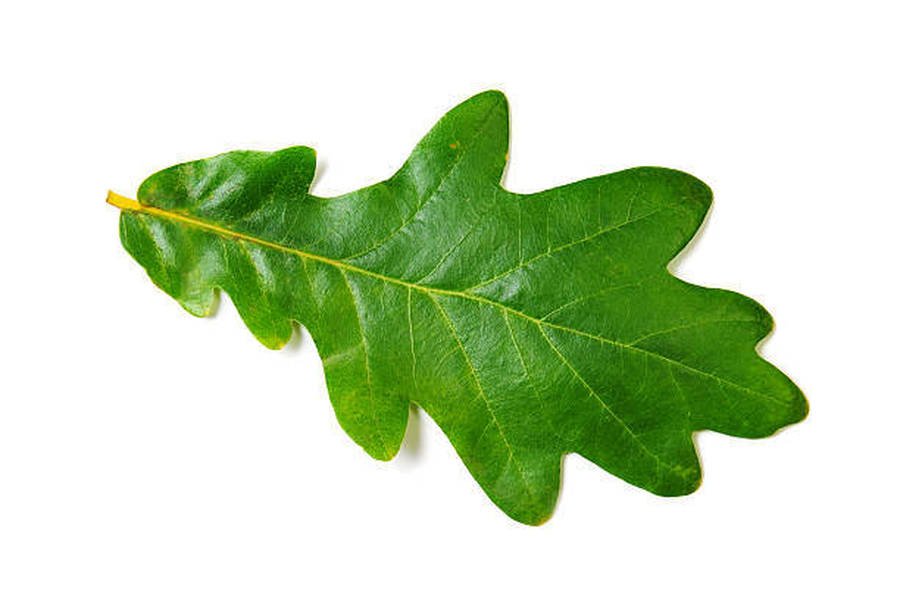 Welcome to Beech Class webpage.
Well, what a very difficult school year it has been! It was such a relief to be able to have all pupils back into school.
Since the children have been back, we have been working incredibly hard to get back into a routine and some kind of normality. We are extremely proud of the children, who have coped well with unavoidable changes in staffing.
The adults in class are Sarah, Caitlin, Dave and Jim, with Melissa supporting us on Wednesdays and Fridays.
For the first couple of weeks, we were on a recovery curriculum, focussing on getting the children ready to learn, reinforcing the principles of Ready, Respectful and Safe and our commitment to our Proud Roots. You can find more about these on the website. We have also concentrated on the behaviour in school, using our Positive Behaviour Support system in order to help the children manage their own behaviour and find strategies to cope with any challenges.
Our commitment for the rest of the school year is to begin to fill the gaps in learning due to Covid-19 school closures, and to prepare the children for the next academic year.
Our Read, Write Inc. program for phonics, reading and writing is well underway, and we have already seen an impact on the children's understanding using this. More information about what we are learning this half term is available on our Topic Grid.
If there is anything you wish to discuss, please feel free to send an email or phone for a chat after the kids have gone home.
It is our priority to support your children in being happy at school, wanting to learn, and making good behaviour choices.
Beech class team.
.