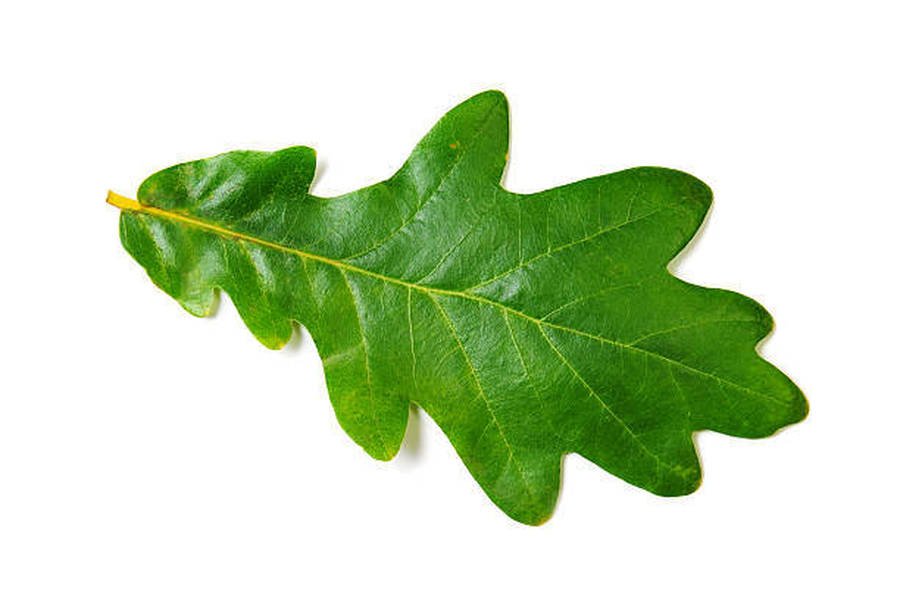 We are all so pleased to be back to school with a degree of normality!
Beech class are taught by Sarah (Monday to Thursday) Jo (Friday) Bhavna and Shazia.
The children in this class are Carter, Parker, Eden, Xavier, Jonah and David.
We have only been back for a short time, but we have already done so much!
We have settled down really quickly into a routine and we are really impressed with how the children have done so far, they are all so enthusiastic and ready to learn, which makes them a pleasure to teach.
Take a look at the photos. We had a Roald Dahl day and made magic potions, we have been exploring painting and clay work and we had fun climbing on the Octopus Tree. In science we are learning about living things and categorising them. In geography we are looking at our local area and we are learning about internet safety. We are also learning about healthy eating and learning how to play basketball in PE.
You can contact us any time if you have any questions or queries