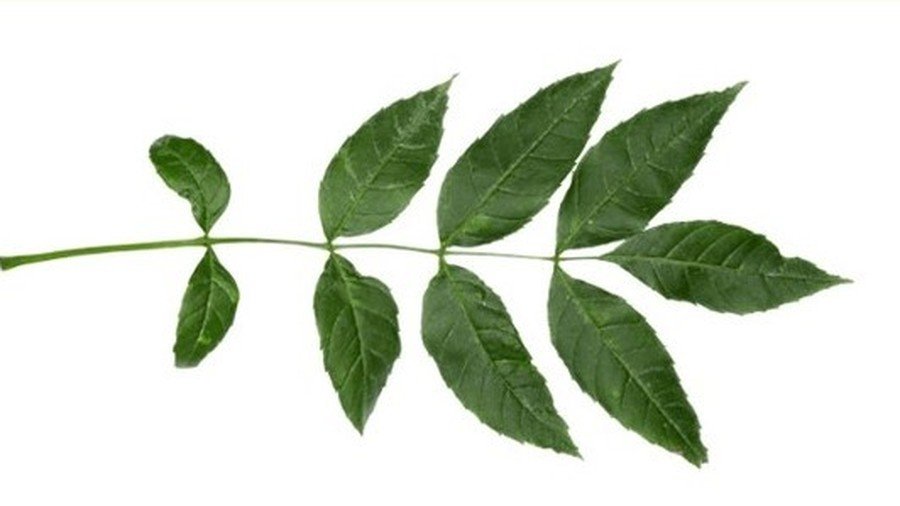 Welcome to Ash class. We are a class of 3 boys and 1 girl; you will find us on the top floor of main house. There are three adults that work in Ash class and they are Arifa, Laura and Winston.
Arifa is new to Springfield House and is helping whilst Stuart is away. Summer term is a lovely term, especially in these beautiful fields of green and amazing sheep that graze upon them. Such an idyllic location.
This term, Ash class will continue with their hard work on the Core subjects English, Maths and Science but also express their creativity skills in DT where we will design and create our own games.
English covers folk tales from Africa and stories with a message. We are hoping to write some of our own very soon. In Maths we will be exploring 3D shape and become experts in the four rules: addition, subtraction, multiplication and division.
Growing up/Growing Old is something everyone faces and in Science we will find out how humans change as they grow. In PE the focus is Athletics, the children always enjoy PE and to experience the beautiful fields and countryside air.
One of the favourite parts of the day are when we can telephone all the parents to tell them what a brilliant day their child has had. In Ash class this is our Happy Phone Call time and the children are working towards that goal throughout the day, so if you hear about it at home, you know what it means! J
There has been a lot of change for the children in Ash Class, but we are so proud of how they have adapted and continue to push forward towards achieving their goals and targets. Let's hope more settled and sunshine days are on the way to us!
Take care!