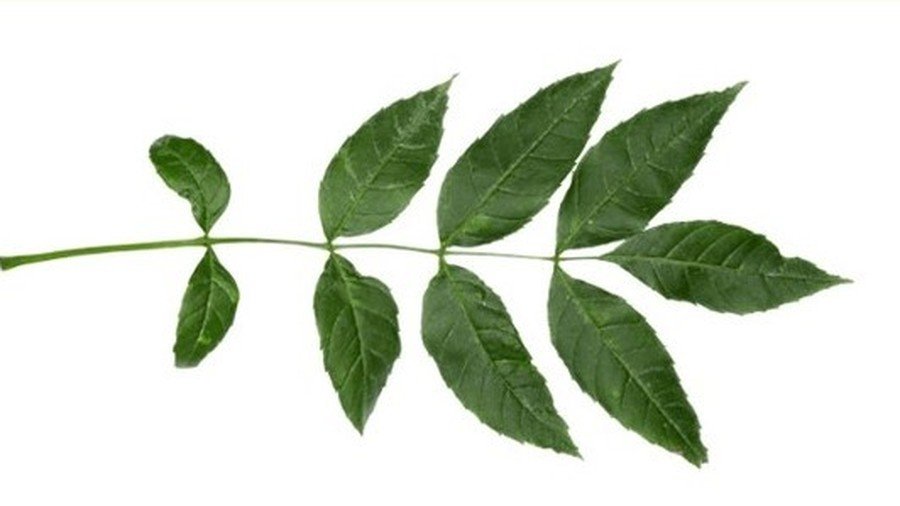 Welcome to Ash's class page! There are 9 children in our class, which is a Year 4/5 class. They are Alfie, Callum, Charlie, Ellis, Kaydon, Lily, Louie, Matthew and Olivia. Stuart is our class teacher and he is supported by Clare, Susan and Viv.
This half-term we have been finishing the missions based on the adventures of Kira Salak. Through this we have been developing our skills of resilience, empathy, self-awareness, passion, excellence, communication and teamwork (RESPECT).
We have been developing our English skills, writing about Kira Salak, gorillas and we have created our own myths. In science, we have been studying materials. We have been classifying them and looking at reversible and irreversible reactions. Our maths work has been focussed on division, money and data handling.
Our RE topic this half term has been Christianity, focussing on the miracles and the truth behind them. In PE, we have been doing gymnastics.
Stay tuned for photographs and updates on our progress!