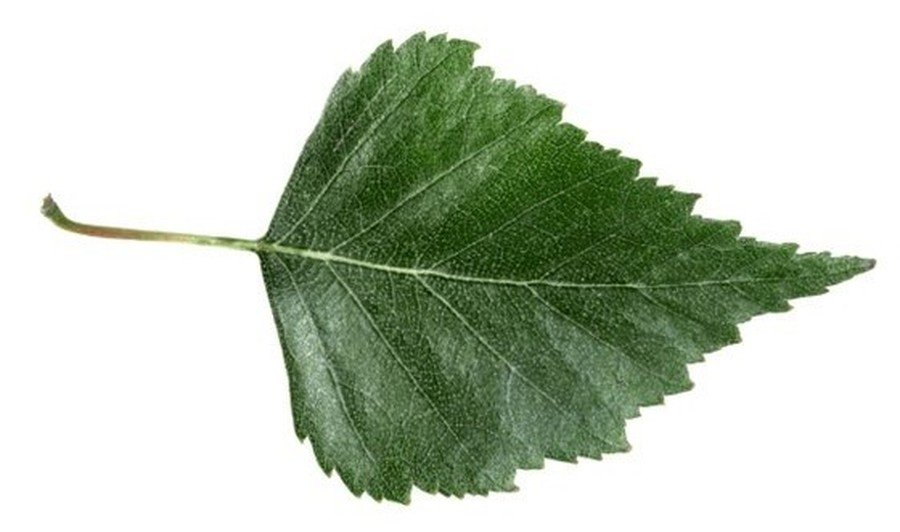 Welcome to Year 3/4 and our class page. We are, at the minute, an all boy class of 7. Our teacher is called Charlotte, our Pastoral learning and support manager (PLASM) is called Maria and our Pastoral Learning Assistant (PAL) is called Roz. Our other Teacher Sarah teaches us on a Tuesday in job share with Charlotte.
This year we will get the opportunity to start a brand new Curriculum called Commando Joes. This curriculum is a great opportunity for us to focus on developing key social and emotional skills as well as learning how to work as part of a team and overcome challenges in order to succeed. This will all then link closely to our academic learning as we develop our skills in Reading, writing and maths all through the same topical links.
Our first topic this term is Bear Grylls "Survival". In this topic we will be heading to the vast Himalayan Mountains and our "missions" each week will be to work together to complete essential tasks such as collecting drinkable water, managing our food, trekking to a safe location to set up camp and navigating the rough terrain to make it home safe. We will learn all about this exciting but hazardous habitat, the interesting people and animals that live there and learn how to work together to survive as mountaineers.
We intend to have lots of pictures of the exciting activities that we complete, for you to look at, which will be updated on a regular basis.
Remember if you have any queries at all then please do not hesitate to contact us. Communication matters to us! Just drop us a note in the Home School book or give us a call.