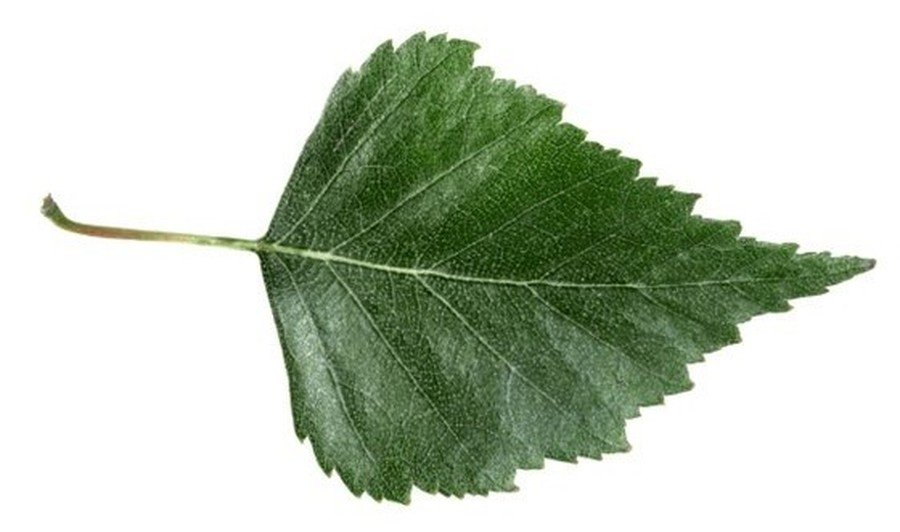 Welcome to Birch Class and our class page. We are a class of 6 children and 3 adults at present Our teacher is Charlotte and our Pastoral Learning Support Assistants (PALS) are Zoe and Tom.
This year we will get the opportunity to take part in our transition Curriculum to help us develop key skills needed to thrive in Key Stage 2. This curriculum is a great opportunity for us to focus on developing key social and emotional skills as well as learning how to work as part of a team and overcome challenges in order to succeed.
We will use a combination of Continuous Provision (Learning through Play), small group learning and whole class teaching, to give the children a sense of safety and security when moving into middle school. This will ensure they have the skills and confidence to achieve key objectives both academically and Socially and Emotionally.
We will be spending the first weeks of this term focusing on the mental well being of the children and rebuilding our emotional ability to cope at school after the holidays. We are going to be using the story of The Colour Monster to discuss a range of emotions from happiness and peace to fear, confusion and anger. Through this story we will learn to better understand our own feelings and how to control them. During these first crucial sessions we will also learn the skills for using Continuous provision effectively so we can get the most out of these areas in the classroom.
We will then move onto our Stone age topic focusing on the story of The Stone Age Boy. We will learn all about life throughout the periods of the stone age from hunting and eating, to clothing and habitats.
We intend to have lots of pictures of the exciting activities that we complete, for you to look at, which will be updated on a regular basis.
We are also setting up the See Saw app/webpage for our class to upload activities and learning the children complete in class to help you keep track of what our child is doing at school.
Remember if you have any queries at all then please do not hesitate to contact us. Communication matters to us! Just drop us a note in your child's school bag or give us a call.