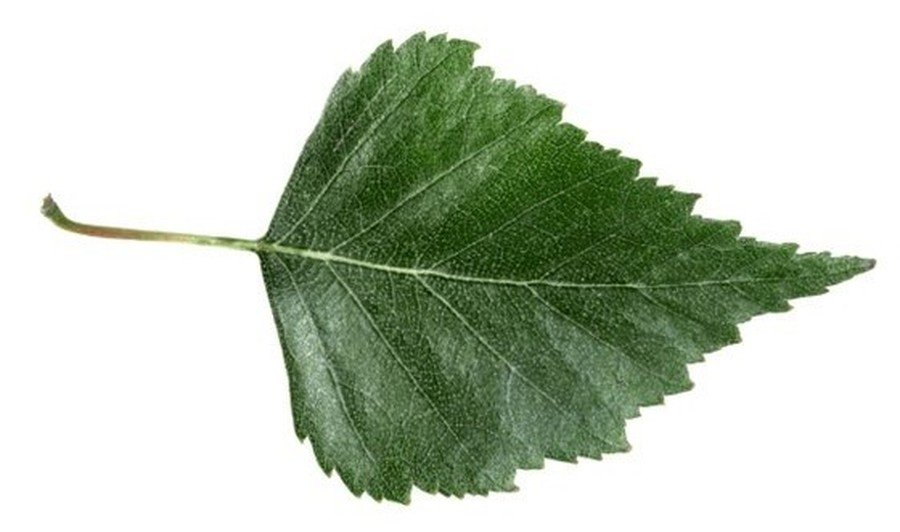 Happy New Year and welcome back to a brand new term and a brand new topic for Birch class. This term, we will be following in the footsteps of the adventurer and travel writer Kira Salak and discovering the worlds beautiful rainforests. We will be focusing on different elements of the rainforest throughout all our subject areas from analysing the text The Great Kapok Tree in English, in order to write our own letters to the thoughtless logging companies, to building our own rainforest display using our, design, drawing and painting skills. We will work together as a team on many group projects around the rainforest this term, to build our skills on communication, teamwork and empathy.
We will be learning dance and movement in PE this half term by learning how to count movement to a beat and put dance sequences together to music. Our group routine called "In the Jungle", will be put to the classic song "I just can't wait to be king" from The Lion King. We will also be taking part in Dance bugs this term too which will really help us practise our key movement skills.
As always if you have any questions or concerns please don't hesitate to call school to speak directly to the class team. We are usually available via phone between 8:15-8:45 and between 3:10- 4pm Monday to Friday.
Many thanks for your continued support
Birch class team.