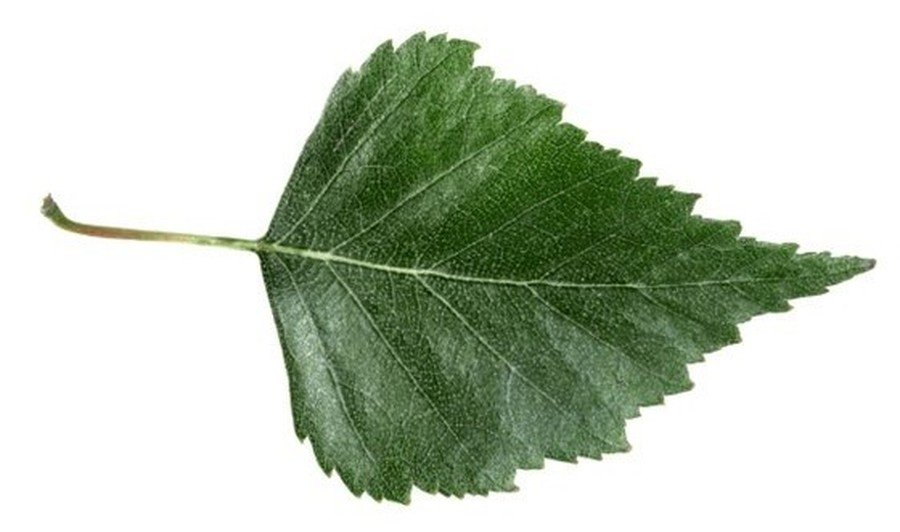 Welcome back everyone to the second half of the Spring term where we will be continuing our work on Kira Salak and discovering the worlds beautiful rainforests. We will be focusing on performance poetry this half term. We will be learning about rhyming patterns and exciting language to make our poems really stand out. We will be learning about performance skills and projecting our voice as well as using music to bring our poems to life. We will continue to build our own rainforest display using our, design, drawing and painting skills. We will continue to work together as a team on many group projects around the rainforest this term, to build our skills on communication, teamwork and empathy.
We will be completing our dance and movement in PE through our group routine called "In the Jungle", will be put to the classic song "I just can't wait to be king" from The Lion King and hopefully by the end of the 1st three weeks of term we will be confident enough to perform in front of a small audience. We will also continue to take part in Dance bugs this term too which is working really well to help us improve our key movement skills.
As always if you have any questions or concerns please don't hesitate to call school to speak directly to the class team. We are usually available via phone between 8:15-8:45 and between 3:10- 4pm Monday to Friday.
Many thanks for your continued support
Birch class team.