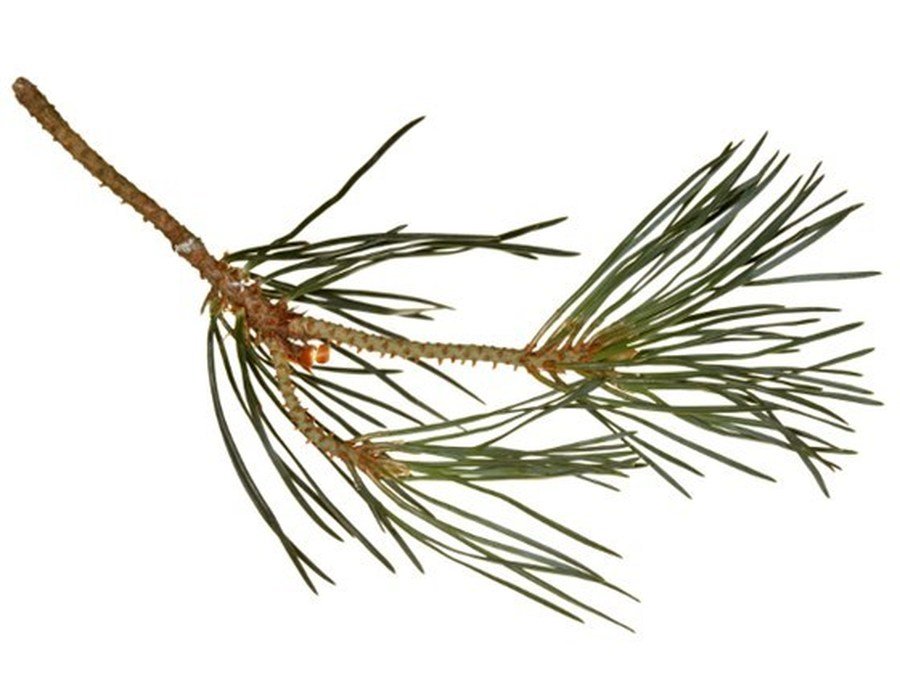 Can you believe it, the summer term already!
We have had quite the challenging year with Covid restrictions and lockdowns, but we are hopeful that this term we can achieve a lot with the children in our class.
The school has a new ethos, PROUD (positive, resilient, open minded, understanding, and diverse). We will be embedding these principles throughout all the sessions we do, both in class and surrounding areas.
In English, this half term we are looking at developing our understanding of traditional tales and delving deeper into the lessons we can learn from them. We will be continuing to develop our phonic knowledge through Read Write Inc.
In maths we are revisiting the four operations and investigating shape and patterns. As well as this we will be developing our understanding of fractions and measurement.
Alongside this we are learning about databases in computing, growing up and growing old in science and all about static electricity in design and technology.
We will be concentrating on our athletic skills in PE by practising long jump, different types of throws and sprinting. Coach Chuck will be helping us to improve our sportsmanship skills by working as part of a team.
In May, we are very much looking forward to a visit from a Team GB Olympic Athlete, Jaydon Paddock, to inspire the children to have a desire to want to pursue their own athletic skills. There is also a crowd funding website that we hope you will share with your family and friends! The children have sponsorship forms that you should have received.
As always, we have an open-door policy and welcome your input and contributions. Phone us at anytime to discuss how your child is doing in class.
We have put some photographs of children completing work throughout the term for you to look at and enjoy.