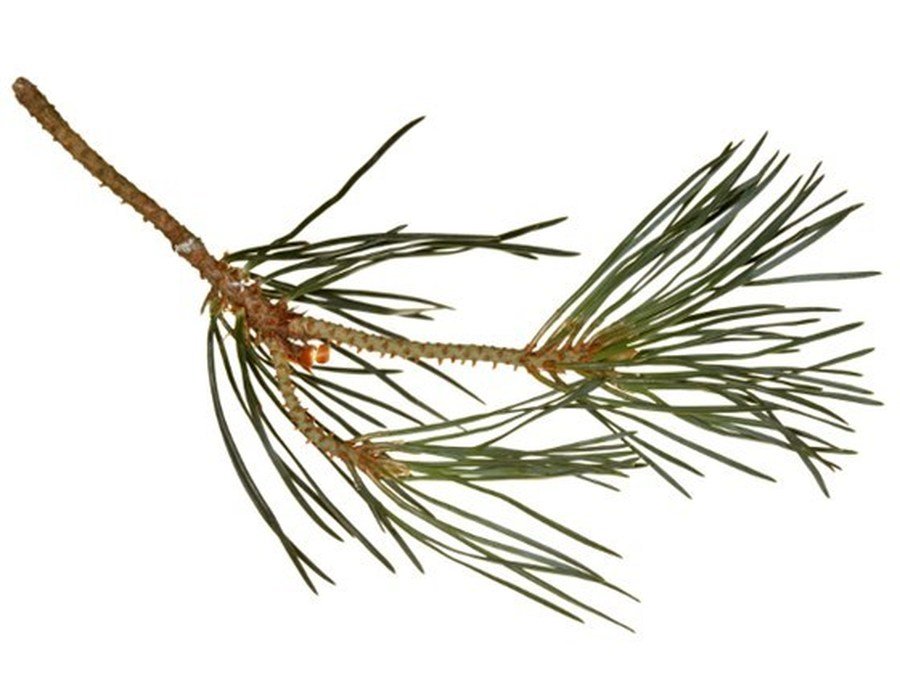 Welcome to Pine class page 2019-2020.
Our class is made up of 9 year 5 children. We are situated in the quad. The adults in our class are Frances, Linda and Sue. The children are Kai, Taishaun, Amie, Olivia, Leigh, Terry, Tyler, Callum and Brendan.
The children have settled in very well to the new school year and have already been showing that they can work hard.
This term our class topic is Stargazing which links into our science for the half term Earth and beyond. We will be investigating how astronauts get to space safely and how they spend their time on the international space station. We will be designing and creating our own space helmets and looking into the food that astronauts eat. We will investigate about the solar system and the planets in it and try to answer the question, 'why is Earth the only planet that has life on it?' While we are learning about this we will also look the question of "Is there life on Mars?"
As a class will learn about the space race and the key people and countries involved. We will be using NASA's website to explore space and research into British astronauts, including Major Tim Peake.
During maths we will be developing our strategies for identifying the value of digits, addition, subtraction and multiplication and division.
In English we will be exploring a wide range of genre including poetry, Science Fiction, instructions and explanation texts.
As well as all of this we are lucky to have the pleasure Yoga/Dance bug sessions, Dave the musician, Commando Joe and Horse riding.
We are very excited about our learning journey and developing our knowledge.
Any questions then please do not hesitate to contact us, we will also keep you updated through the home school book at least 3 times a week.
Frances, Linda and Sue