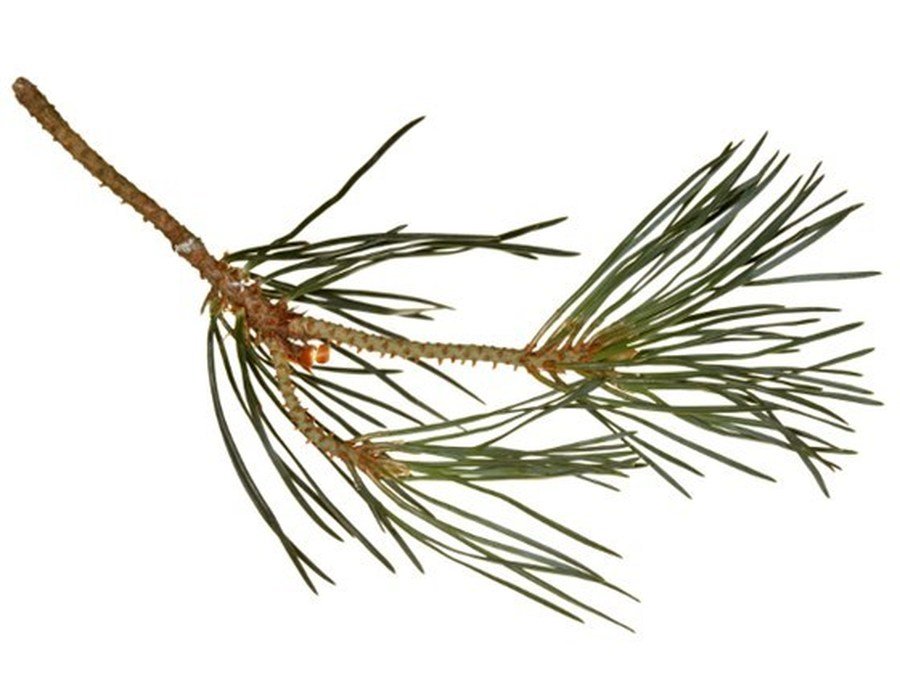 Welcome to Pine class,
We have made a good start to the term and are beginning to settle into our learning.
This half term we will be developing our understanding of place value, as well as furthering our understanding of addition and subtraction.
In RWI we will be working on our speed sounds and reading skills, whilst improving our writing techniques with our sentence work.
Our science focus is living things and during this we will become experts in the use of classification keys to help group, identify and name a variety of living things.
For our topic we will be investigating Stone Age times and finding out all about what life was like then. This will include finding out about things like lifestyles, housing, weapons and clothing.
Alongside this we will be listening to and appraising music and learning the song 'Let your spirit fly'.
Our PE focus this half term is Basketball where we can develop our throwing, catching and shooting skills and concentrate on working as a team.
Also we will get the opportunity to taste, cook and improve recipes for chocolate chip cookies.
We are really looking forward to our learning journey and will be posting pictures on the website on a regular basis for you to see.
If you would like to know anything, or we can help you in any way then please do not hesitate to contact us.
Thank you from
Pine Class