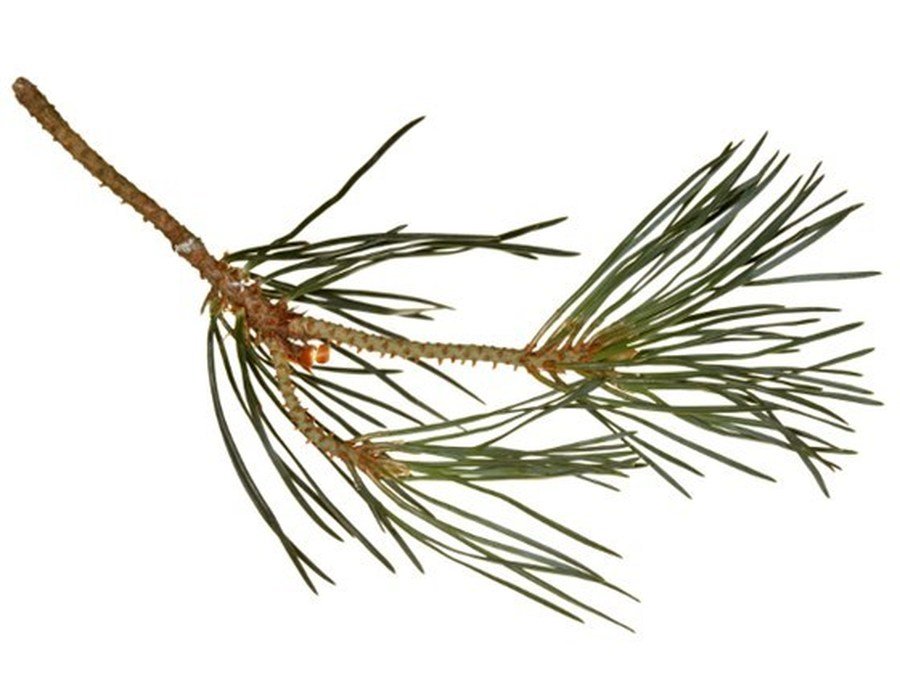 Welcome to Pine class,
This term we are studying Ancient Greece. From nothingness came chaos; from chaos came air and water; from air and water came life. Then, rising majestically from the darkness, came Gaia, Mother Earth, a beacon of warmth and light. Discover a fantastical world full of mythical creatures and legendary heroes. Poseidon, Apollo, Artemis and Zeus reign almighty from Mount Olympus, watching mere mortals on dusty Athenian streets. Meet Theseus, the hero, and Helen of Troy, the beautiful face that launched a thousand ships. Explore the terrains of Greece, where in pure blue skies, the Sun scorches waxen wings and melts the fortunes of Icarus and Daedalus. Then decide your own fate when a mysterious box is found and stirs your curious mind.
We are really looking forward to our learning journey and will be posting pictures on the website on a regular basis for you to see.
If you would like to know anything, or we can help you in any way then please do not hesitate to contact us.
Thank you from
Pine Class