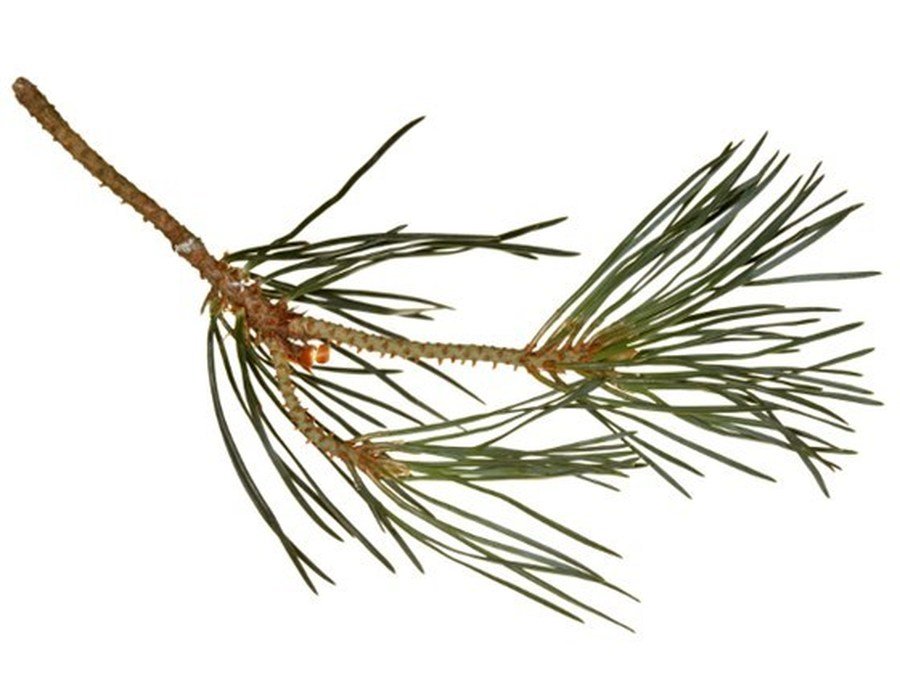 Welcome back and Happy New Year!
The children have returned after a good break with a positive attitude which is great.
This term we are focusing on Ranulph Fiennes and great explorers. This will involve lots of mapwork and investigation of different climates.
We will also be learning about lifecycles including the human life cycle and habitats within science.
This will link to our Commando Joe work which has missions linked to Ranulph Fiennes and his many explorations. Once again this will allow the children to work collaboratively with peers from another class, building on the key focus of our school RESPECT.
In English the children will be focusing on many different genres including diary writing, instructions and using the key features of information texts
In maths our focus will be multiplication and division as well as this we will be developing our understanding of statistics and measurement.
Alongside this the children will still attend their weekly horse-riding sessions continuing to work on their already developing skills.
I think you will agree there is a lot going on!
There are some pictures from last year on the website for you to have a look at and keep checking in as we will update this along the way.