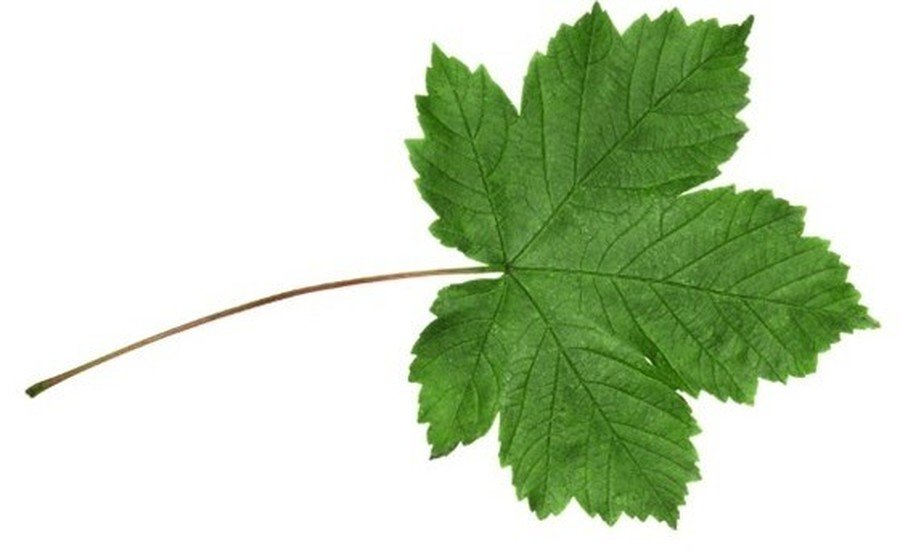 Welcome to our class page. We are a year 5 class situated in the quad part of the school. Our class in made up of 7 boys and 2 girls. The adults are Fiona, Lisa and Viv.
We have made a super start to the school year and settled in well to the Sycamore class.
Our new topic is – Stargazers. This is an exciting topic where we will have the opportunity to discover plenty about the solar system.
The children are particularly looking forward to discovering more about famous astronauts both past and present and investigating what it would be like to be an astronaut and spend time in space.
We will concentrate on the adventures of Tim Peake during our Commando Joe sessions.
Our PE lessons are every Thursday. This term our focus is invasion games, particularly basketball and handball.
We will also have the opportunity to participate in Dancebugs sessions every Friday.
Underpinning all that we do, we will focus on RESPECT. Aiming to develop the children's… resilience, empathy, self- awareness, passion, excellence, communication and teamwork.
Keep checking our class page for photographs of what we're getting up to throughout the term.
The Sycamore class.