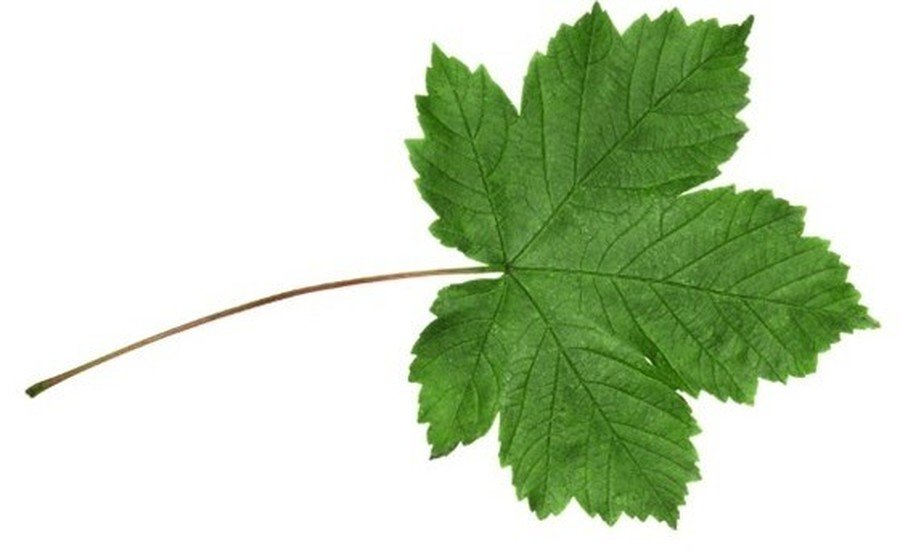 Sycamore Class have settled back in well after the Christmas break.
The class have dived into our new project 'Traders and Raiders' with enthusiasm and eagerness...
Big and strong, powerful and brave, the Saxons wave their battle axes and brandish their swords as they begin to invade Britain's shores. Sail back to the Dark Ages, where battles were rife and fear reigned. Find out about the lives of the Saxons, including how they lived and where they came from. Meet the bloodthirsty Vikings from Scandinavia – never before had such terror swept the land. Make a Saxon sword or a Viking brooch and decorate it with intricate patterns. Choose to be a Saxon or Viking and trade your crafty goods, but let's keep it cool. We don't want a fight breaking out. Are you ready to shine a light on the dangerous and deadly Dark Ages?
The children's English work this half term will be focussed around topic. We will be writing factual reports, the story of King Arthur and describing Viking and Saxon homes.
During Maths we will be deepening our knowledge of multiplication and division by working practically during each lesson. The children will then move onto working with shape and money.
We have PE on Wednesday mornings. Please make sure your child comes to school with their PE kits!
Any questions please don't hesitate to contact the class team on the school phone number or email Lizzie on e.parry@spfldhs.bham.sch.uk.
Lizzie, Ann and Ryan