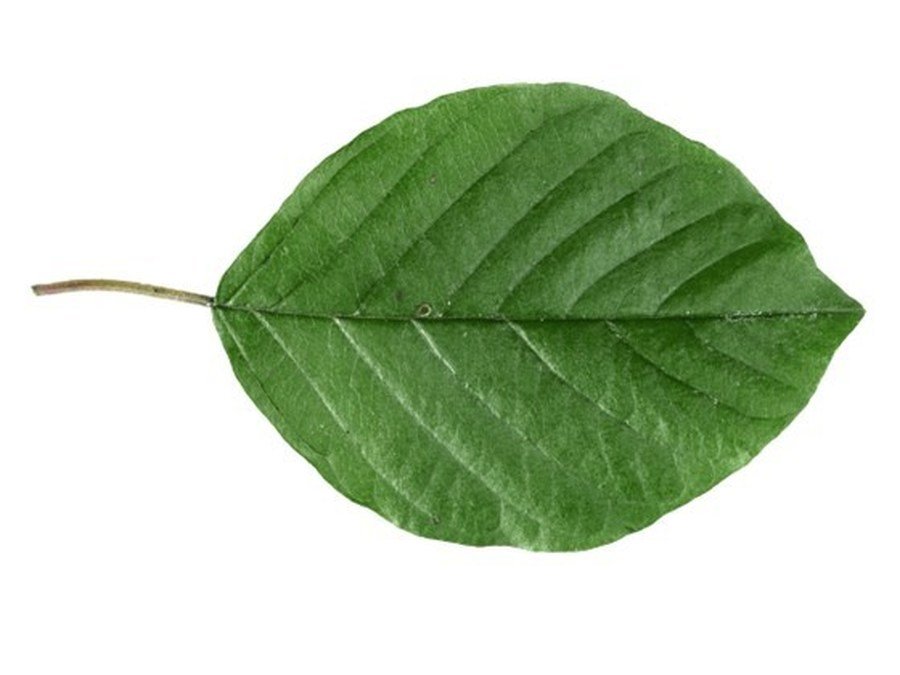 Hello and welcome back to Alder class' page!
We hope that you have all had a wonderful, restful Easter break. As we start the term, we will be finishing off our 'Traders and Raiders' project as we continue to discover the ways in which the Vikings invaded Anglo-Saxon England. The children have really enjoyed learning about Vikings invading England and have produced some beautiful work including model houses and Saxon jewellery.
Our next topic will be 'Bottoms, Burps and Biles', in which the children will be learning all about the human body and the digestive system. The school's Jigsaw programme continues to support our learners with their social and emotional needs and the children are fully engaged with the weekly assemblies, where they learn about our fictional child 'Sam' and his journey through life.
Out of class, the children are enjoying time in our new chess and gymnastics clubs, which run during their lunch breaks. As our school is now a Health4Life school, we hope that over the coming weeks, more interactive playtime activities will become available! We are looking forward to the summer term so that we can get outside for more lessons to make use of our extensive grounds.
We will be updating this page when we start our new topic starts. Please enjoy looking at some of the photos of our learners from the last term. If you need to contact us, please use the DOJO messenger, email or phone the school office. Thank you, Pete, Kath, Kelly and Abrar.