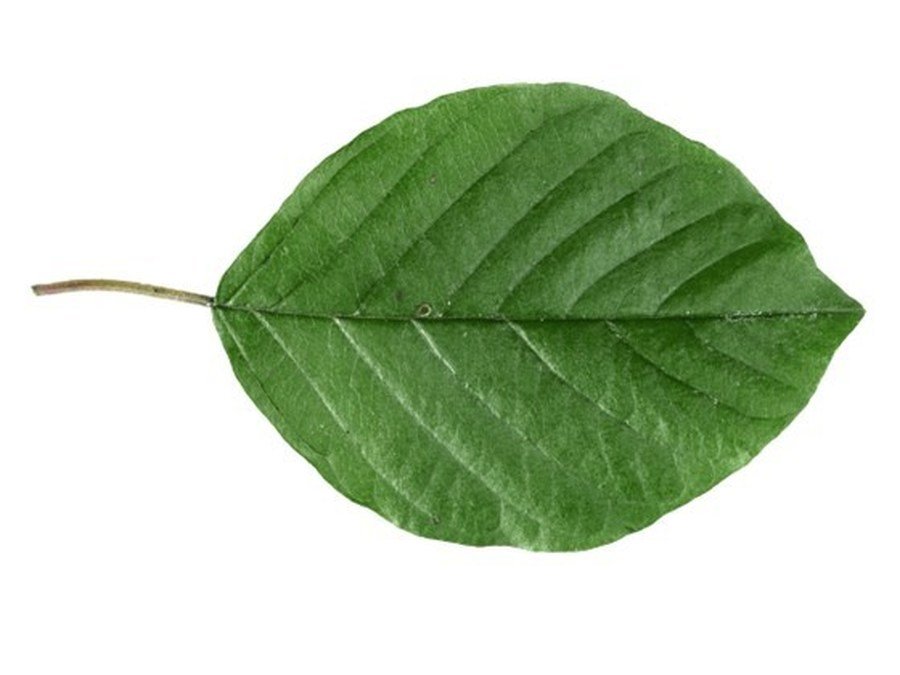 The Summer Term has arrived and the children are settling back in to school after the Easter break. This is the beginning of not only the last academic term but the end of their time in primary education. As a class, we will be working with the children to prepare for their transition to secondary school throughout the coming weeks.
It has been a challenging year, with Covid19 restrictions controlling and limiting what activities we have been able to do. Hopefully, as restrictions are eased, we will be able to do an increased range of educational activities to enhance the experiences of learning.
At present, we are on track to be going on the residential trip to Condover Hall 16th-19th June 2021. This is a fantastic opportunity for the children in Alder class to develop social skills, teamwork and build resilience. I will of course keep all parents and carers updated if the DfE make any changes that would impact the trip.
The school has a new ethos, PROUD (positive, resilient, open minded, understanding and diverse). We will be embedding these principles throughout all of the sessions we do, both in class and offsite.
In English, we are going to continue to work on our phonic knowledge and comprehension skills through Read Write Inc. Our focus in science for this term will be electricity. We will be building on our existing knowledge and delving further into designing our own educational games, using circuitry.
The focus in maths for the next few weeks is place value, looking at numbers with up to 7 digits, after that, we will be looking at algebra and statistics.
Hopefully the sun will pop his hat on and we will get the chance to get outside for as many sessions as we can, to make use of our beautiful grounds. The children will be starting a scheme of work focusing on their athletic skills in PE this half term.
In May, we are very much looking forward to a visit from a Team GB Olympic Athlete, Jaydon Paddock, to inspire the children to have a desire to want to pursue their own athletic skills. The children have sponsorship forms that you should have received. There is also a crowd funding website that we encourage you to share with your family and friends also, please! The link to this is on the scrolling banner on the school's homepage.
Please make sure to check back on our class' page to see pictures of what we are doing!
Thank you, Peter.