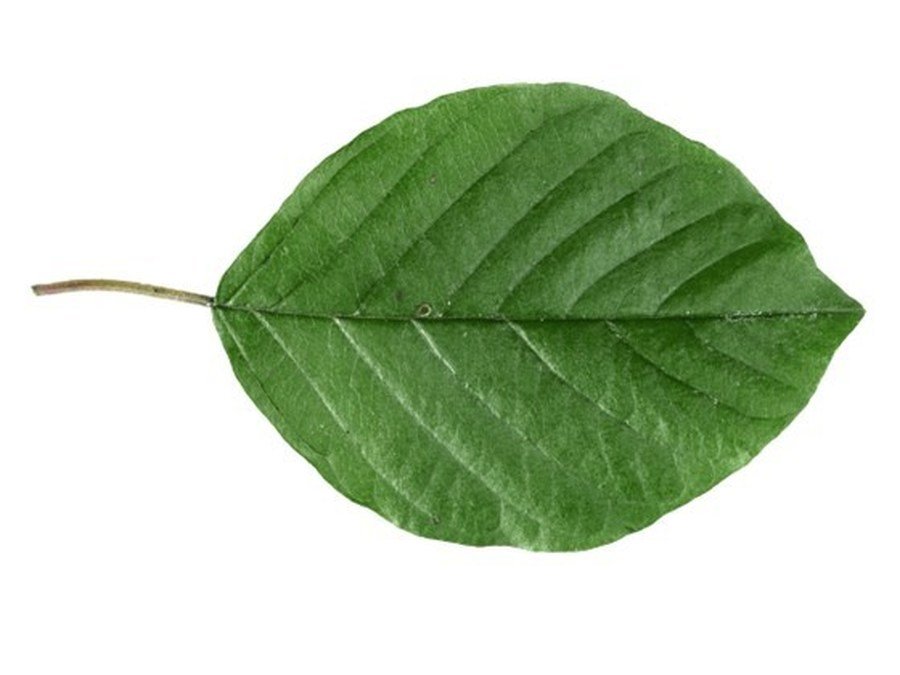 We have now completed our first term in Alder class. The time has flown by and we have thoroughly enjoyed the work that we have done. Commando Joe was introduced to the school fully this year and Alder class have loved the experience. Through weekly missions, we have built on all aspects of the RESPECT acronym, it has become embedded into all of our lessons. We are so proud in the resilience and teamwork that the children in Alder class are developing.
We have been learning all about WW2 and Nancy Wake, this has enhanced our written work in English and provided us a basis for other creative subjects including drama, art and DT. As we move forward into the spring term, we will be looking at Ibn Battutu, a Muslim explorer and adventurer. We will be sending out the new topic grids to carers and parents this week, so that you can see the exciting topics we will be covering after the Christmas break.
Our dance lessons have now finished for the year (although dance-club at wet play is fast becoming a popular choice for our class). After the break, the children will start swimming lessons at Tudor Grange swimming baths. It is vital that the children remember to pack their swimming trunks/costumes as the first lesson is on the first day back. We will send out further reminders before the end of the week.
Year 6 can be a stressful year, as we begin to prepare the children emotionally for the transition to secondary school. So far, we are all incredibly proud of the amazing improvement in behaviour and dedication to work, shown by the children in Alder class. After the Christmas break, we will start to prepare the children, who are sitting their exams, for the upcoming SATS in May. In addition to this, we are on the countdown to the wonderful residential trip to Condover Hall in June.
Peter.