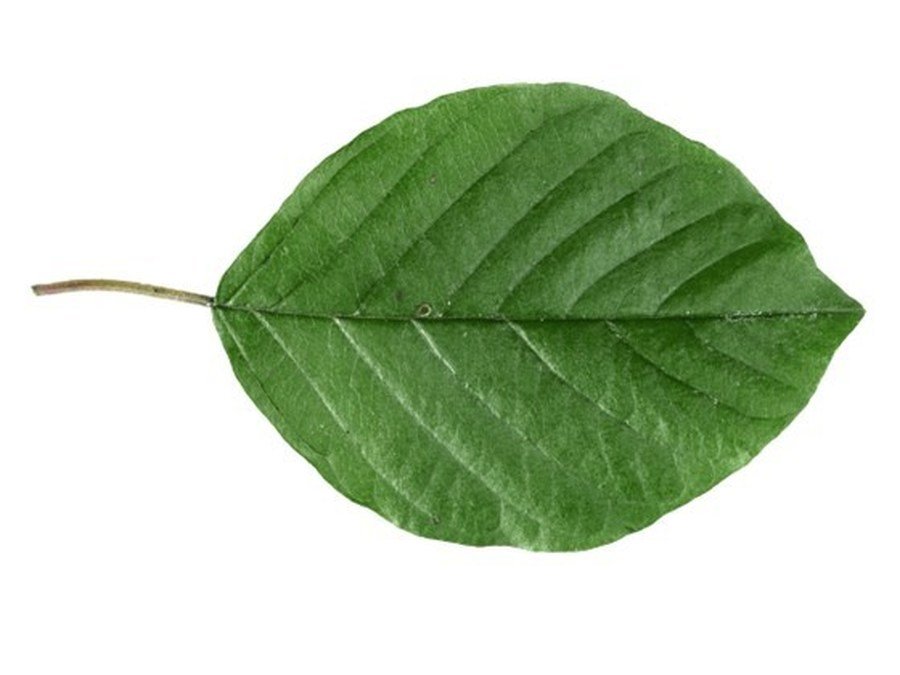 Hello! Welcome to our class' page. In our class we have, Chad, Daniel, Chloe, Kelsey, Kyle, Dan, Cody, Paul, Louise, Kelly, Becky and Pete.
We are all very excited for the coming year and as we are in Year 6, we have a very challenging and exciting year ahead of us. We have SAT's this academic year, residential trips and transition work to look forward to!
This year, Springfield House School is working alongside Commando Joe's. This incredible scheme of work allows our children to learn and develop alongside an ethos of RESPECT: Resilience, Empathy, Self-awareness, Positivity, Excellence, Communication and Teamwork. With this ethos embedded in every aspect of our school day, we hope that the children in our class will develop and mature to build their self-worth and confidence ahead of their transition to secondary school.
Throughout this year, Alder class will be working with Juniper class to achieve personal goals and develop their academic and social and emotional ability. Kick-starting the autumn term, is ESCAPE, our interactive journey into World War 2 and the challenges facing Nancy Wake!
Of course, we will be continuing our alliance with Oak class, the youngest children in our school, to help them develop confidence and teambuilding abilities as well as teaching the Alder children empathy and communication.
Each week, we invite you to view our website page to see our newsletter and see what incredible 'missions' we have taken part in!
Year 6 can be a challenging year, transitioning to secondary school is a life milestone and my incredible team and myself want to make this process as smooth and enjoyable as humanly possible. Welcome back to the new school year, welcome back to our students, to (hopefully) the best year of your primary school life and welcome back to new beginnings.
#TeamAlder
Peter, Louise and Becky.