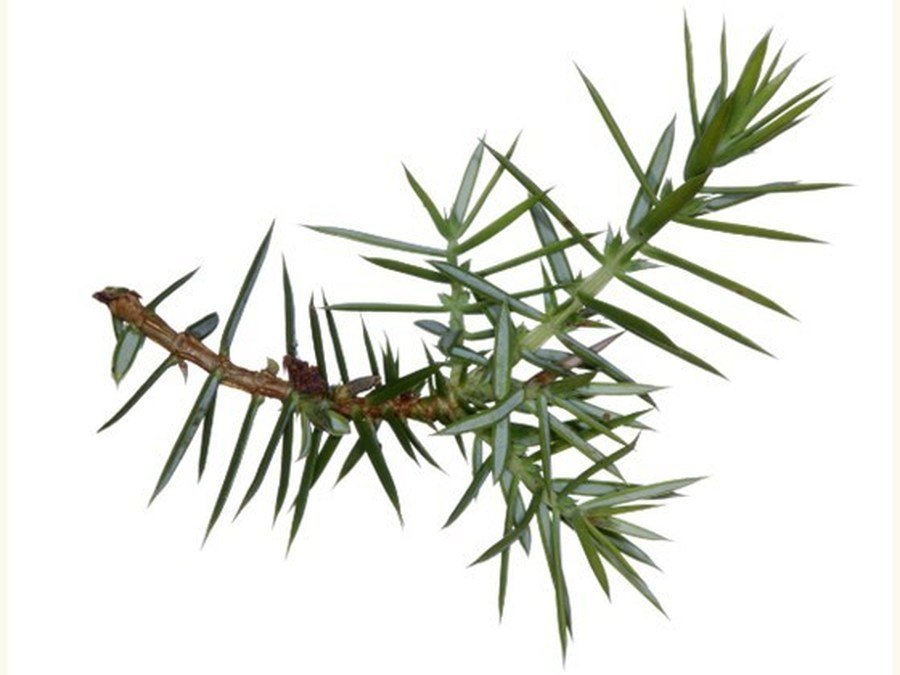 An Explorer's Adventure in Juniper Class
We have had an exciting start to spring term 2020. Our topic 'An Explorer's Adventure' is based around Ibn Battuta, an explorer from the 1500's who spent 30 years travelling across many countries.
The children have been using atlases and blank world maps to explore and develop a curiosity of our world and places around the world.
As Ibn Battuta travelled around the world exploring new places, in English we have focussed on the language of persuasion to persuade people to visit new places. The children used images of fictitious and new places of attraction to persuade people to visit. They took on the role of being in charge of this attraction, as well as being part of a company asked to advertise this attraction. Through playing the 'spot game', this really encouraged the children to use their imagination, develop their level of description and descriptive phrases in order to please the company and move forward in order to be promoted to advertise their business. Do you have the skills to be an estate agent? Using the new built Hedge House which is around the corner from our school, which is up for sale for £3.5 million, the children explored the exterior and interior of the house and discussed their feelings about the house. As a result, they then designed a room of their choice using drawings and images from the internet. They had to use persuasive language to sell their room, as if being an estate agent.
Do you know if you are getting the right deal when buying food and liquids? The children have had great fun learning about capacity and understanding the meaning of millimetres and litres by estimating the capacity of household containers and measuring their capacity using a variety of measuring jugs. If a paper clip weighs one gram, how many paper clips do you think you would need to measure the weight of certain people in our class? Can you guess the weight of the gift bag to win it? Using these questions, the children enjoyed understanding about weight and improved their knowledge of weight in grams and kilograms. They made estimations by pretending to be a human balance scale and used balance scales, kitchen scales and digital scales to measure the actual weight of objects. In addition to this, they have been revising measuring length in centimetres and metres.
The human body is what we have been exploring in science, including the digestive system and what happens when we swallow food and identifying and naming bones in our human skeleton. Can you identify an animal from their skeleton? The children can.
Our focus in art has been on African type artwork. The children designed and made wonderful African masks. They also created African paintings by mixing tones of paint to create a background and attached black silhouette figures made from card and other materials.
Commando Joe had the children learning about pig Latin as a form of communication. They had to find materials around the school ground using pig Latin clues in order to create the longest length of materials collected, as well as find as many unusual objects of a certain colour using pig Latin.
We have started swimming sessions at Tudor Grange Swimming pool. This is a new venue and the children are thoroughly enjoying the new pool and have made so much progress in such a short amount of time. Hockey is our focus in weekly PE sessions. It is wonderful to see the confidence in pupils learning how to dribble, pass and shoot and apply these skills in small team games.
Could Jesus really heal people? Were these miracles or is there some other explanation? This has been the focus of discussions in our RE lessons. The children have learnt about miracles performed by Jesus as well as miracles in real life and have questioned their understanding of these.
PHSE lessons focused on the theme of needed and lonely. Through stories, discussions and 'moan bone and proud cloud' activities, the children were able to identify why people may seem unfriendly and how to respond in a positive manner to situations where this has happened, as well as identifying how their behaviour affects others.
We will continue with our adventures in Spring Term 2 2020 using Ibn Battuta as our focus.