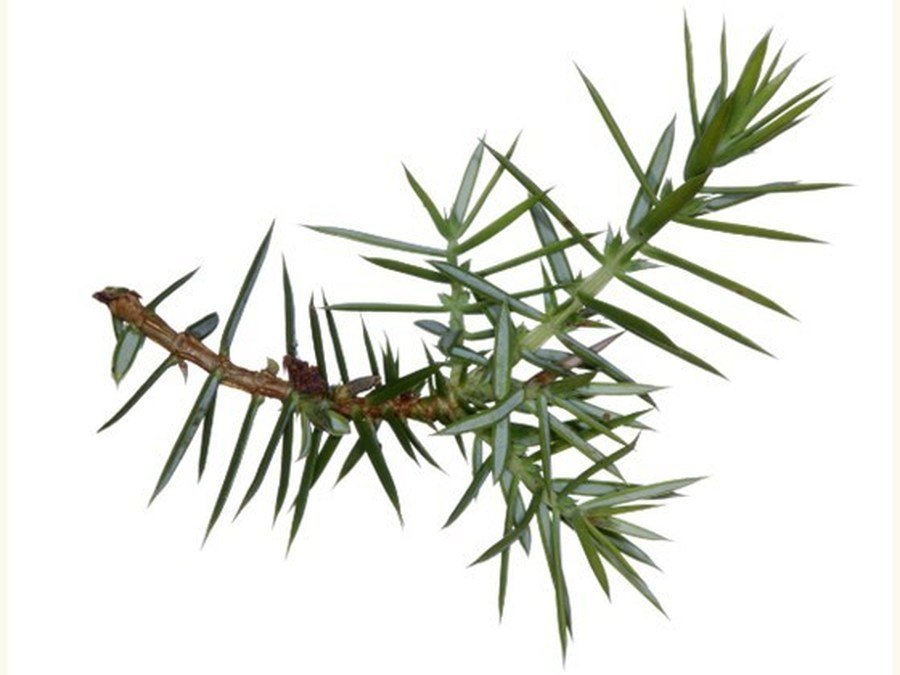 .
Welcome to Juniper's class page.
We have had a wonderful Autumn term, establishing friendships, cooking, drumming, and learning about the Anglo Saxons.
This term we start our new and exciting topic 'Traders and Raiders'. Big and strong, powerful and brave, the Saxons wave their battle axes and brandish their swords as they begin to invade Britain's shores. Sail back to the Dark Ages, where battles were rife and fear reigned. Find out about the lives of the Saxons, including how they lived and where they came from. Meet the bloodthirsty Vikings from Scandinavia – never before had such terror swept the land. Make a Saxon sword or a Viking brooch and decorate it with intricate patterns. Choose to be a Saxon or Viking and trade your crafty goods, but let's keep it cool. We don't want a fight breaking out. Are you ready to shine a light on the dangerous and deadly Dark Ages?
Our first mission was to challenge the children to make sailing boats big enough to carry them and their fellow Saxons, with all their weapons, tools, belongings, supplies and farm animals. Each boat must seat at least three oarsmen, with room for some supplies, and be strong enough to fend off attacks.
Keep checking our class page as we add photos showcasing our fabulous work.