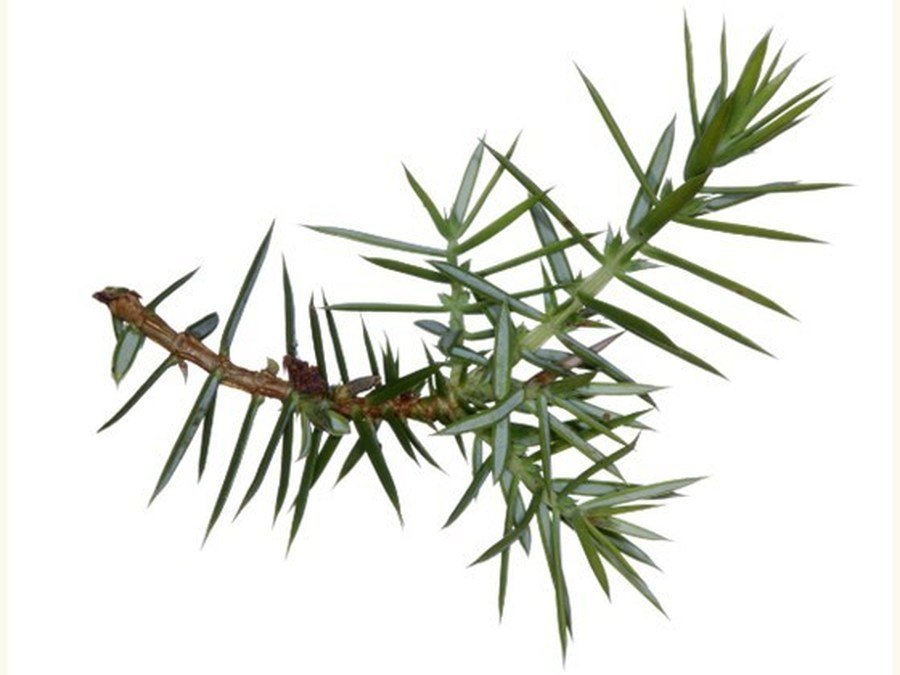 We have had another fun-filled half term. Our curriculum focusing on developing RESPECT which stands for the following: resilience, empathy, self-awareness, passion, excellence, communication and team work.
Through Commando Joe activities, we have worked together as both year 6 classes to solve numerous missions developing skills in communication, non-verbal communication, teamwork, resilience and empathy. The feedback from the children about their missions over the autumn term has shown that they have gained valuable experience of working together and developing their skills in RESPECT, as well as having lots of fun.
In English, we have been focusing on writing informal letters. The children had to pretend to be a soldier or family member, writing to each other during World War 2. These letters were entered in a poppy competition with the Royal British Legion. The children worked hard on writing wonderful and thoughtful letters. We have also focused on writing diary entries, as if being an evacuee during World War 2, script writing and instructional texts.
Our focus in mathematics have been on developing our understanding of fractions of shapes, length and amounts, as well as working hard on our personal targets of learning multiplication tables.
The focus in science this half term has been on light. The children have improved their knowledge of natural and man-made sources of light, how light travels, investigating shadows and how to make shadows longer, shorter, darker and fainter. They have also been exploring how to use mirrors to become a human periscope.
Tuesday afternoons have been devoted to mixing both year 6 classes to work on various projects on a three weekly cycle. The projects have included sketching skills, using a range of media in art, textile work, and computing and social skill games. It has been a great success and it so lovely to hear the feedback from the pupils with what they have been doing. Some pupils have also had the opportunity to design and build bird feeders, considering the needs of the birds, and also protecting them against predators. Some pupils have been learning how to drum to music, considering the tempo and dynamics of the music
We have been developing our skills in using a range of programs of BGFL 365 including producing PowerPoints and selecting instructions to control the movements of sprites on the screen.
The Dancebugs team had us learning two dance routines to popular chart music, which have been quite challenging and fast. We have also been improving our skills of travelling, jumping and balancing in gymnastics. The children have been introduced to vocabulary to describe certain ways to travel, jump and balance. They have improved their skills of developing a sequence of gymnastic movements, including a starting and finishing position, working together with a partner to compose a gymnastic routine, as well as offering feedback on what they like and how others sequences could be improved.
The Premiership and Championship football team have continued to work hard and develop sportsmanship skills throughout the term, and the gymnastic team have continued to develop and improve on their performances.
PHSE has focussed on the concept of feeling safe and unsafe by questioning prejudice and racism. The children have showed empathy in all lessons, considering the views of others. In RE we have been discussing the qualities of people and what makes people special.
It has been a delight to see year 6 pupils working well together on numerous occasions throughout this term, building and consolidating relationships.
Our next topic for spring 2020 called 'New Adventures' will focus on the adventures of Ibn Battuta.