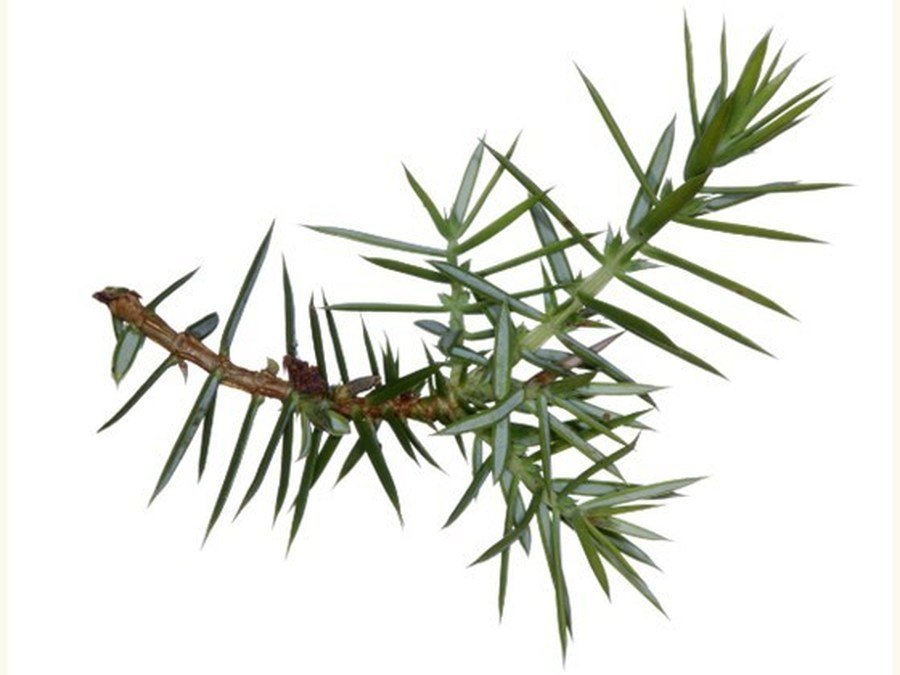 A Warm Welcome to Juniper Class.
In Juniper Class there is:
Mrs Janine McEvilly (Class teacher)
Mrs Maria Machray (Pastoral and Learning Support Manager)
Miss Danielle Hayles-Reid (Pastoral and Learning Support)
and of course, six wonderful, polite and hard-working pupils who are George, William, Dylan, Zak, Anita and Malakye.
We are so happy to welcome and see everyone back to school. We will spend the first week on building relationships with staff and pupils in Juniper class.
This will allow time for the children to learn how to interact and build relationships with others including; sharing, turn taking, greeting and interacting with others positively, playing alongside and with peers, responding positively to familiar and unfamiliar adults, and knowing which adults can help comfort and support them to keep them safe. We will also be supporting the children to understand their emotions and feelings and support them to develop positive behaviour and self-regulation strategies, in order to help them feel safe and calm.
We have high expectations for learning, but more importantly, providing fun and engaging lessons so that every child enjoys coming to school, thrives to learn and feel a sense of achievement.
We look forward to posting photographs of our learning throughout the year on the school website.