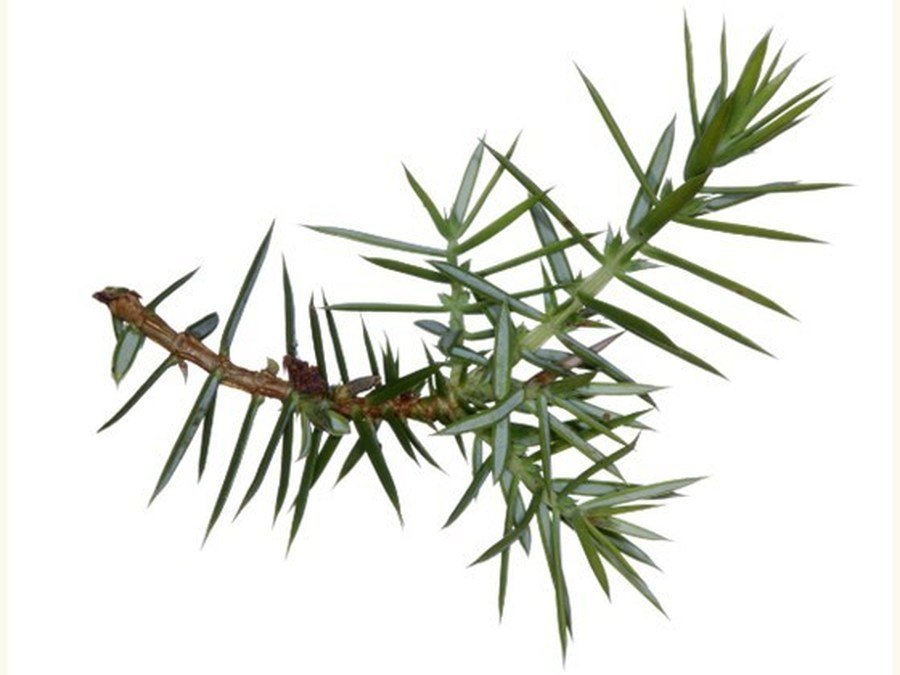 Welcome back Juniper class.
I hope you all have had a lovely Easter Break and have enjoyed the sunshine with your family and friends.
This half term we have lots of exciting things planned based on our theme of Shake, Rattle and Roll.
We will continue with daily phonic lessons. The children will be learning punctuation mimes in order to punctuate their written work with accuracy. We will also be introducing Read Write Inc. Storybook sessions which incorporate comprehension, grammar, spelling and writing opportunities. Children will also read on a daily basis. Our class story is the thrilling 'Earthquake Terror' by Peg Kehret.
Our focus in maths this half term will be on place value, including negative numbers. We will also be consolidating multiplication and division strategies, learning algebra and identifying missing lengths and angles in shapes.
In science, there will be lots of hands on opportunities in constructing electrical circuits and investigating what happens when components are changed in circuits. The children will also learn electrical symbols in order to draw electrical circuits.
Why do earthquakes occur and what causes volcanic eruptions? The children will also learn about 'The Ring of Fire' and consider why people live near to the vicinity of volcanoes.
Our focus in PHSE will be on mental health including: how to take care of mental health, to understand that there are different stages of grief and that there are different types of loss that cause people to grieve, recognising when people are trying to gain power or control and judging whether something online is safe and helpful for me.
Through computing sessions, the children will be learning how to design and create web pages on topics of their choice. We will also focus on internet safety.
Come Dine with Me is our theme for Design and Technology. The children will make either a starter, main course or pudding. They will have to write the recipe, make it and evaluate it. We will also be making sling shot cars.
In our PE sessions, we will focussing on Athletics and improving our skills in long distance running, hurdles, high jump, long jump, throwing and javelin. Chuck the Coach will be working with Juniper class every Thursday to develop skills in teamwork and sportsmanship.
We will also be working on creating our exciting Leaver's Concert in music.