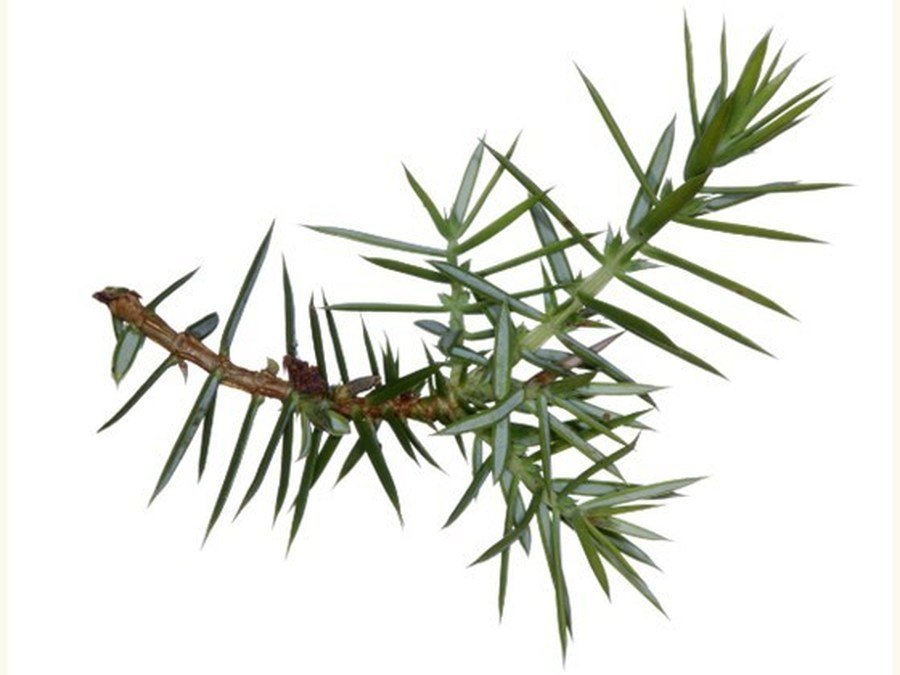 A warm welcome to Juniper class 2019-2020. We are the following:
Mrs Janine McEvilly (Class teacher)
Mrs Sam Tidmus (Pastoral and Learning Support Manager)
Mrs Kath Card (Pastoral and Learning Support)
As well as eight wonderful, polite and hard-working pupils.
We have high expectations for learning, but more importantly, providing fun and engaging lessons so that every pupil enjoys coming to school every day and thrives to learn.
Throughout the year, we aim to help pupils develop their social and emotional skills in order to help them become mature and independent learners as well as positive role models for our school and in the wider community. We will also provide plenty of opportunities for all of the year 6 pupils to work together on various projects.
This half term our amazing topic is called 'Escape' which will introduce the pupils to World War II and life during World War II. Through questioning, we plan to lead lessons according to pupil's interest and thirst for knowledge about World War II. We will be inviting visitors into school so they can share their memories of World War II as well as planning a trip to Cosford Museum.
In English, we will focus on writing stories about escaping and writing reports based on World War II. Maths work will involve consolidating knowledge of place value, informal and formal methods of addition and subtraction and division, as well as solving problems related to multiplication.
There will be lots of hands on opportunities for pupils to build electrical circuits and make circuits to send Morse code, as well as designing and building electrical circuits for a specific purpose.
Commando Joe will be putting us through our paces by completing weekly missions to develop team work skills, resilience, empathy, self- awareness, communication, passion and excellence.
PE lessons take place on Wednesdays and Fridays. On Wednesdays we will be focussing on invasion skills through basketball. On Friday, Dance bugs will be leading exciting dance sessions.
The theme 'is everything eternal?' will hopefully provoke interesting discussions in RE.
We look forward to posting photographs of our learning throughout the year on the school website.